Only foreigners with Covid 19 free certificates, with no symptoms will be allowed in Zimbabwe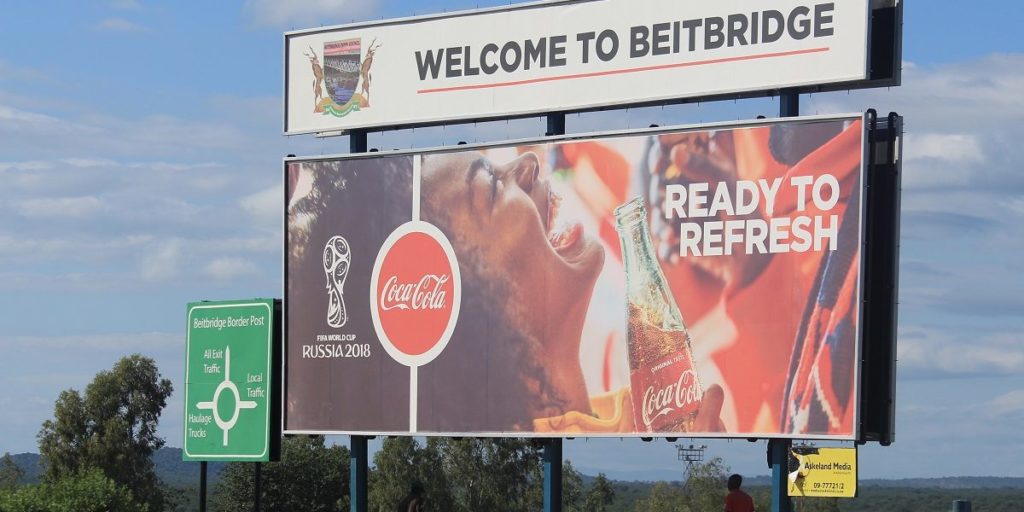 As Zimbabwe reopens its land borders on 1 December 2020, the Minister of Health and Childcare has said all foreigners coming into the country by road must have negative COVID-19 test results issued within 48 hours of arrival and show no symptoms.
In terms of section 8(1) of the Public Health (COVID-19 Prevention, Containment and Treatment) Regulations, 2020 (published in Statutory Instrument 77 of 2020), foreign visitors who fail to produce the COVID-19 free certificates will be denied entry into the country and there is no option of quarantine. It reads in part:
With effect from the 1st December 2020, all of the ports of entry or ports of exit between Zimbabwe and a neighbouring country or territory shall be opened, with the effect that the entry or exit of goods and of persons through such port or ports shall be permitted subject to the restrictions contained in this Order and to the following additional restriction in respect of persons entering Zimbabwe who are not citizens or returning residents, namely that such persons must, at the port of entry, exhibit a COVID-19-free certificate issued not earlier than the previous 48 hours and not present with symptoms of COVID-19.
Home Affairs Minister, Kazembe Kazembe met his South African counterpart, Aaron Motsoaledi in Beitbridge on Friday last week to ensure procedures on both sides of Zimbabwe's busiest border post were harmonised before the re-opening of the post this Tuesday to pedestrian passenger traffic and private cars.
Zimbabwe has five major border posts at Beitbridge, Plumtree, Chirundu, Victoria Falls and Forbes.