Paying teachers US$520 is impossible, Mavima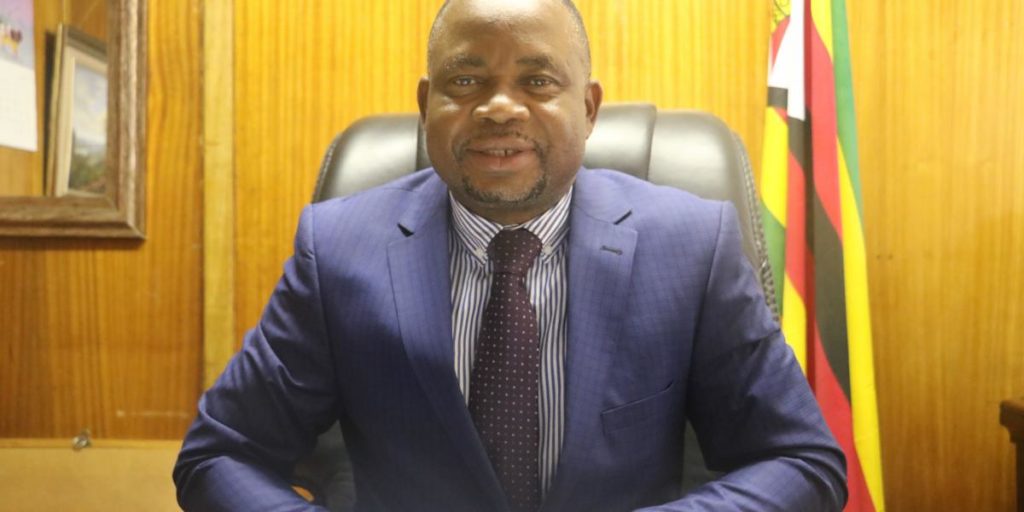 Public Service, Labour and Social Welfare Minister Paul Mavima on Thursday said it was impossible for the government to pay teachers the US$520 they are demanding or its equivalent in RTGS dollars (ZWL$42 120).
Mavima said paying teachers such an astronomical figure would reverse the economic gains seen so far.
He added that the government could afford a minimum teacher's salary pay of ZWL$18 000 a month.
Mavima said this while responding to Midlands Senator Morgan Komichi (MDC Alliance) who had asked what Government was doing to address grievances being raised by teachers. Said Mavima:
I thought the Government has shown sincerity to the teachers. They should return to work while we negotiate.

They are insisting on US$520. Our country has reached currency and price stability, which has been a problem ever since.

There is no way we can pay US$520 or its equivalent without rocking the boat or without causing instability thereby reversing those gains.

We now need committed teachers who are patriotic.
On Tuesday civil servants rejected a salary offer from the government which would have seen the lowest paid civil servant earning around $15 000 while the least paid teacher would get around $18 000.
–The Herald