Police ignore family of innocent man they killed in Mberengwa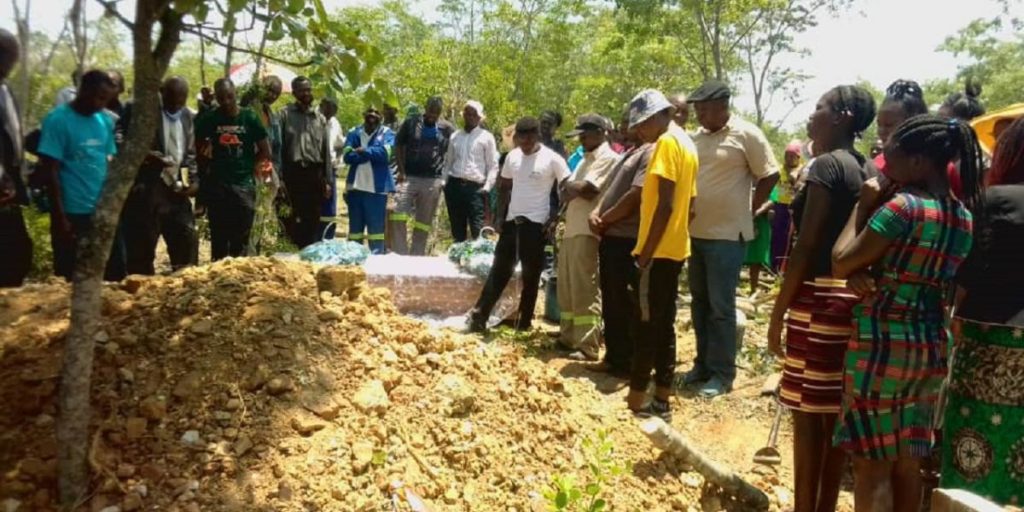 The family of a man who was killed in cold blood by police in a case of mistaken identity in Mberengwa early this month said the Zimbabwe Republic Police (ZRP) never bothered to assist with the burial or even apologise for the heinous crime.
Lodrick Matsweru of Rudway Village, chief Bvute in Mberengwa was killed by police on November 3, 2020.
He was responding to a knock on the door by police officers who were looking for armed robbers who had robbed a fuel tanker when one of the officers pumped four bullets into his chest. He died instantly.
Matsweru was buried on 8 November in Chief Mudzengi area in Shurugwi. Farai Matsweru, the deceased's uncle said:
We are devastated by the killing of our son. We expected the Police to at least come and apologise.

They did not even offer their condolences. It is like they killed a dog and yet this was an innocent man?
National Police spokesperson Assistant Commissioner Paul Nyathi told Masvingo Mirror that ZRP was still investigating the matter.
Ass Comm Nyathi however, said that the family can raise any queries that it has with the Officer Commanding District, Chief Superintended Makusha.
–Masvingo Mirror