Sikhala, Biti, Ngarivhume put under 24 hours surveillance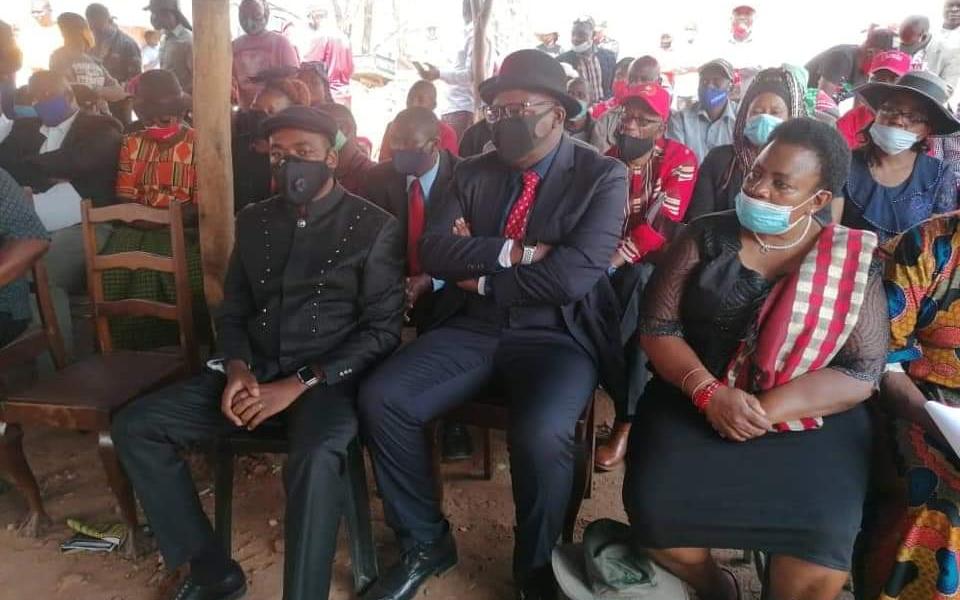 Intelligence services are reportedly keeping close tabs on opposition leaders, civil society activists and Western embassies in a well-calculated strategy to advance the narrative that Western countries are working to undermine peace and stability in Zimbabwe, NewsHawks.com reports.
Central Intelligence Organisation (CIO) sources this week told the publication that MDC Alliance leaders Nelson Chamisa, Tendai Biti and Job Sikhala, as well as Transform Zimbabwe leader Jacob Ngarivhume, are under round the clock surveillance.
Informants planted at many Western embassies also feed the state with information on diplomats' meetings with opposition and civil society leaders.
The idea is to smear the opposition leaders and possibly level criminal allegations against them using a new law which bars non-state actors from meeting foreign governments. NewsHawks.com quoted its intelligence source as having said:
The idea behind this security strategy is to build a case that Western embassies are in constant touch with influential opposition leaders in violation of diplomatic protocols and that they are sponsoring anarchy in the country.
Zimbabwean officials have of late been insinuating that. There is a list of top opposition targets who are being monitored closely.
Chamisa, naturally a target, is number one, Ngarivhume on number two, based on the political currency he gained leading to the July 31 demos, Wiwa (Sikhala) is number three and Biti on number four; these are their top targets.
They have been placed under close surveillance; even their mobile phone communications are being monitored. Not a single of their movements goes unchecked.
Cabinet has approved amendments to the Criminal Law (Codification and Reform) Act (Chapter 9:23) that will criminalise "unauthorised communication by private citizens with foreign governments" as well as planned and timed protests designed to coincide with major international and regional events and visits.
–NewsHawks.com