Straight from Chikurubi, Sikhala goes on to snatch a Master of Laws Degree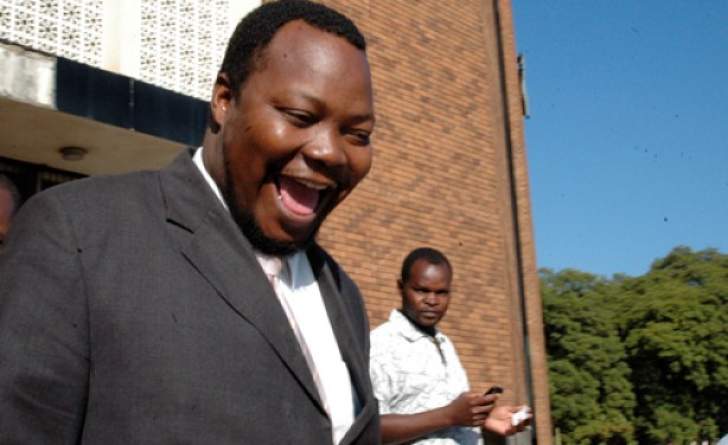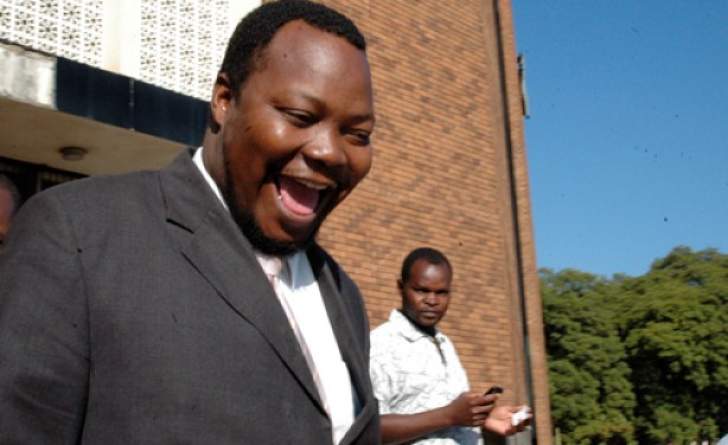 By Mpedzegwa Wamanava, Zimbabwe Observer News Editor
Forty-five days of detention and weeks in hiding in the bushes did not stop the fiery MDC A legislator from snatching a degree in Master of Laws in Advanced Constitutional and Human Rights Studies.
Hon. Job Sikhala walked straight from Chikurubi Maximum Prison into an examination room to bag a prestigious and demanding qualification from the Midlands State University.
The outspoken Wiwa as he is affectionately known has been scoring in both the political arena and the academic world. Not only did he spent the last few years hoping from one court room to another as either an accused or a lawyer representing clients. He also spent time furthering his law studies. Sikhala was so determined to pass his studies that he even did some of his researches in the crowded Chikurubi Maximum Prison while in leg iron.
"I became more serious when I came out, but a few researches while in prison also helped me," said Sikhala in an exclusive interview with Zimbabwe Observer in Harare.
Sikhala also holds a BA in History and Economic History from the University of Zimbabwe and Bachelor of Laws Honors from the same university.
And he is not relenting in his academic pursuit. The Zengeza West Legislator is in the process of registering for his PHD studies in Law with the University of Pretoria.
Sikhala made history in 1994 after passing his A level studies in one year to earn admission at the University of Zimbabwe the following year.
To add another cap to his performance in court, Sikhala never lost any case in court.
"Of the thousand of cases I have represented so far I have not lost any," said the ever jovial MDC A Vice Chairman..
Sikhala singled out a case of 186 clients he represented in 2019 as some of his high-lights in his career as a lawyer.
"Representing 186 victims of torture and dragnet arrest by the regime in 2019 after the 14 to 17 national shutdown by the ZCTU and citizens of Zimbabwe. You know relatives of the accused persons were crying when they saw the level of torture. I became emotional and vowed to get all of them acquitted. Without rest the two months trials became critical to my human rights advocacy," said Sikhala who prefers not to talk about his own numerous arrests.
The down to earth Sikhala, who is still a resident of Chitungwiza Township, ruled out any chances of joining lectureship, maintaining that he was enjoying practicing law.
When asked to share the secrets of his success in court, Sikhala said, "Discipline in articulating the law. The law does not need guess work. It needs proper preparation of cases and focus," said Wiwa, who also doubles as the spokesman of the 31st July Movement (J31M)