Tollgate to be paid in foreign currency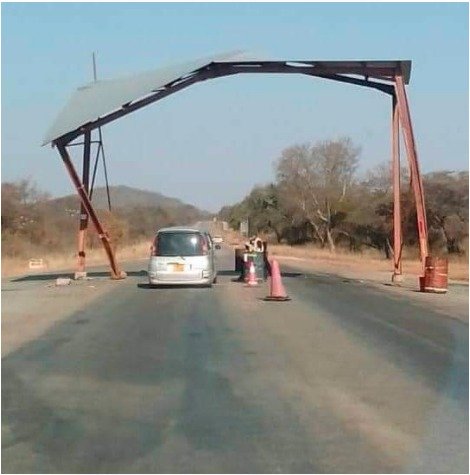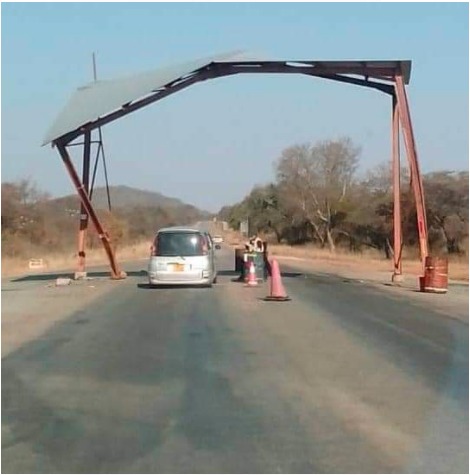 Finance Minister Mthuli Ncube today presented a ZWL$421.6 billion budget, premised on an economic rebound which is also hinged on anticipated recovery from COVID-19.
The budget proposed that toll fees be payable in foreign or local currencies at the Foreign Currency Auction Rate.
Under the new structure, Light Motor Vehicles will pay $2, minibuses $3, buses $4, heavy vehicles $5, haulage trucks $10 and the residential discount will be set at $10 per month. Said Ncube:
In addition, toll fees for foreign-registered vehicles will be payable in United States Dollars or equivalent in other foreign currencies, using the above rates.
The budget also proposed a PAYE tax-free threshold of ZWL$10,000 per month from ZWL$5,000 per month.
It also revised the bonus tax-free threshold from ZWL$5,000 to ZWL$25,000, effective 1 November 2020.
Meanwhile, the largest allocation of ZWL$55.2 billion was made to the Ministry of Primary and Secondary Education, that also included a provision for sanitary wear for girls from disadvantaged backgrounds.
The Ministry of Lands, Agriculture, Water and Rural Resettlement was allocated ZWL$46.3 billion while the Ministry of Defence was allocated ZWL$23.8 billion.