Zimbabwe govt not in a rush to open borders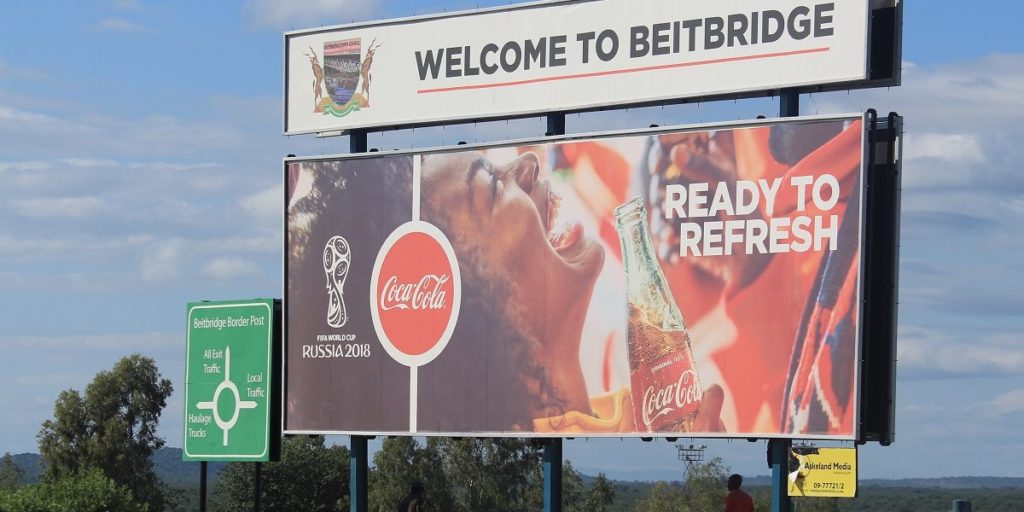 Vice President and Health Minister Constantino Chiwenga said that the government is closely monitoring the situation on the ground before reopening of the country's borders for human traffic.
Recently, the government announced that the country's borders will be reopened to members of the public travelling in private cars and pedestrians on 1 December.
During the launch of the COVID-19 cycling campaign in Makokoba suburb, Bulawayo o Friday, journalists asked Chiwenga if it will be safe to reopen borders in view of rising coronavirus cases. In response, Chiwenga said:
We will be monitoring and we will be looking at the issue (rising COVID-19). One thing that you must be aware of is that even when we locked down and closed the borders, we never closed them for commerce.

There was transportation but it was only for economies to run. We will be looking at that (opening of borders) very carefully and the public would be advised.

His Excellency, as he is in charge, after having been given the correct briefings, will be taking appropriate measures as is necessary to save the lives of people of Zimbabwe.
Zimbabwe closed its borders at the end of March for human traffic as the government implemented measures to contain the spread of the coronavirus.
–Chronicle