Zimbabwe lost 34 tonnes of gold to smuggling in 2019 alone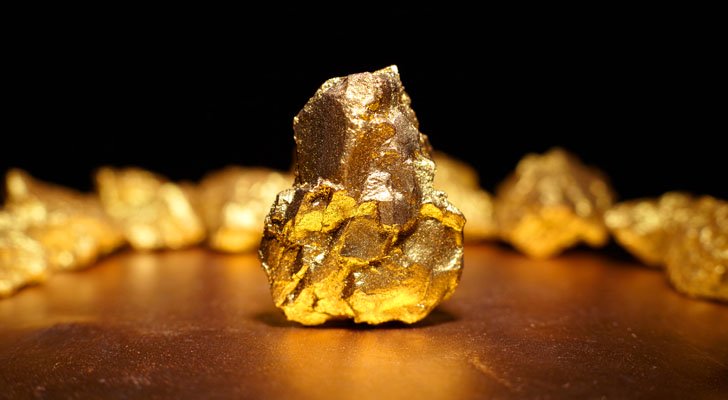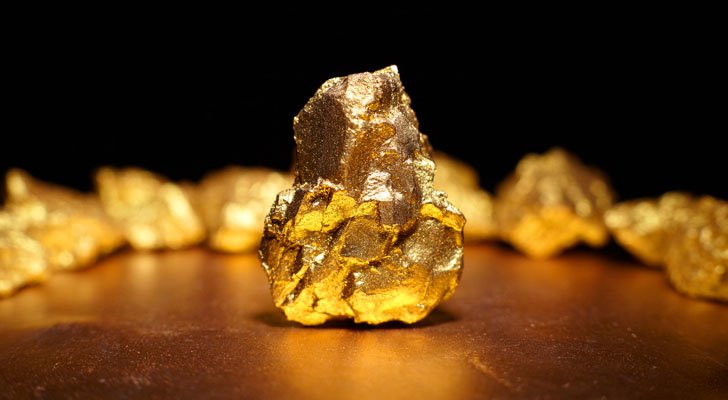 Zimbabwe Coalition on Debt and Development (Zimcodd) has made a bold claim that Zimbabwe last year reportedly lost between 30 and 34 tonnes of gold which was smuggled to South Africa.
In a recent report on illicit financial flows (IFFs), Zimcodd said the bulk of capital flight currently affecting Zimbabwe was happening in the gold mining sector. Read the report:
Of the cumulative outflows, 97,88% of US$6 billion IFFs were in the mining sector. In 2019, the Minister of Finance and Economic Development (Mthuli Ncube) is quoted to have said that Zimbabwe may have lost between 30 tonnes and 34 tonnes of gold to smuggling in the neighbouring South Africa.

"During this week, both mainstream and social media platforms were awash with stories of the arrest of Rushwaya at Robert Gabriel Mugabe International Airport while trying to smuggle 6kg of gold to Dubai in contravention of section 182 of the Customs and Excise Act, which sets out penalties for any person found smuggling goods into or outside the country.
Zicodd added that the foiled attempt by Rushwaya to smuggle gold valued at approximately US$333 000 is only a tip of an ice bag suggesting more looting was taking place undetected.
The coalition confirms reports by ministers of Home Affairs, and Finance and Economic Development, in that order, Kazembe Kazembe and Mthuli Ncube that the precious metal was being smuggled through the country's porous borders.
–NewsDay