Biti's 'assault victim' lodges complaints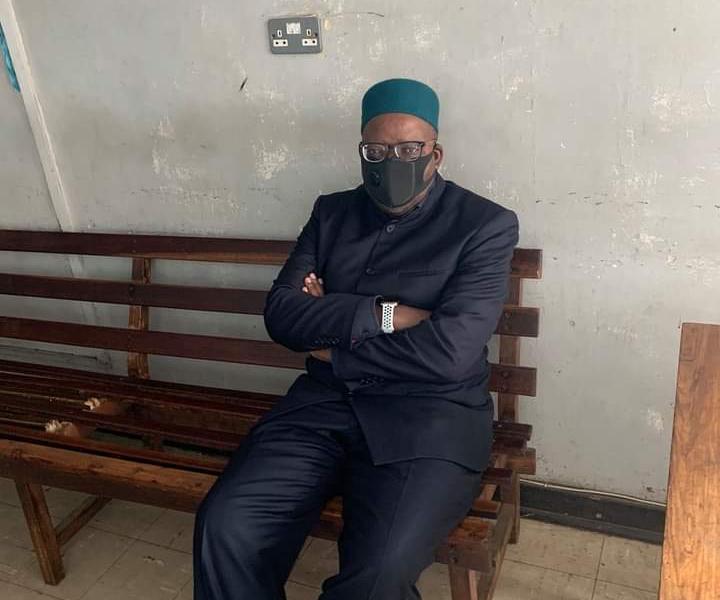 A Russian national who alleges she was insulted and assaulted by Harare lawyer Tendai Biti has laid complaints against him with the Law Society of Zimbabwe and Gender Commission.
Tatiana Aleshina, the chief operating officer of Pokugara Properties (Private) Limited, also filed an assault report with the police following a heated exchange with Biti at the Harare Magistrates' Court on 29 August this year.
In her complaints lodged with the Law Society and Gender Commission, Aleshina wants Biti to be investigated for alleged gross unprofessional conduct.
Aleshina said she was about to leave the court gallery after the court session where she is one of the witnesses in criminal cases still pending. She said:
While attending to these matters at Harare Magistrates' Court, I and my colleague at Pokugara Properties (Private) Limited have been victims of Mr Biti's unsolicited verbal abuse and assaults which amount to gross professional misconduct.
She said Biti confronted her and told her that he was going to take her house, clothes and panties and leave her with nothing. Aleshina added in her complaint:
It was clear to all people who were in court gallery that Mr Biti took delight not only in verbally abusing me but in trying to intimidate me and felt that, as a woman and foreigner of Russian origins, I was a nonentity to him and that he would use every extrajudicial means to crush me or harm or destroy me for daring to be a witness in the criminal matter against his client.
I strongly feel Mr Biti also violated my rights as a woman by trying to show his man power over me by swearing and shouting at me in a way which clearly made me less human thereby humiliating me. His conduct in pointing against my face was a clear act of verbal assault.
His conduct is a threat to womanhood and to the powerless and takes us back to the stone age where the perceived powerful will tremble on the rights of the poor without any censure.
Meanwhile, Biti has denied any wrongdoing.
–The Herald