Chinotimba constituency cut off from the rest of the country by rain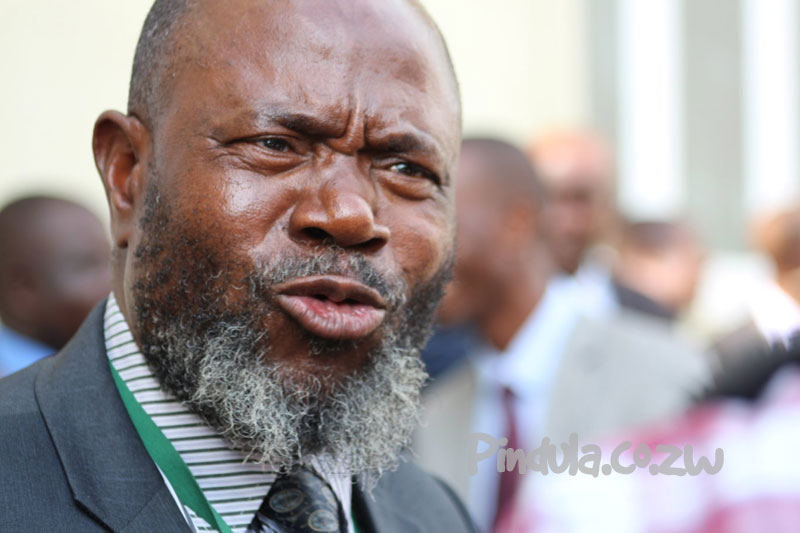 The torrential rains that have been received in the country over the last few weeks have reportedly swept away bridges in Joseph Chinotimba 's Buhera South Constituency, The Manica Post reports.
This has reportedly cut off the constituency from the rest of the country and villagers are forced to travel for over 20 km in some instances to find transport to go to Murambinda or Birchenough Bridge.
This was revealed by the Chinotimba himself when he spoke to the publication and said:
This year has been an unusual one for us in Buhera South. We were among the first areas in the country to receive rains in November. Some areas have recorded very high rainfall which is not associated with dry areas like Buhera South.
Most roads are impassable as bridges were swept away. The most affected bridges are Nyadi and Defe. Almost all small bridges on roads that link Muzokomba and Mabhoko, Mutiusinazita and Chapanduka as well as Bhegedhe and Chabata were swept away. Villagers are having nightmares in getting transport.
The situation is so dire, especially when people want to access health care services or attend funerals. In short, movement of people and goods is now difficult. I implore the Minister of Transport and Infastructural Development, Engineer Joel Matiza, to drive to Buhera to get first hand information on the prevailing situation there. He should not fly, but use the roads. The Murambinda-Birchenough Road has been on the cards for years, with little movement on the ground.
Buhera is also battling severe drought and animal diseases that has made families lose their cattle at an alarming rate. This was also revealed by the Chinotimba when he said:
Our major economic activities in Buhera are cattle ranching and groundnuts production. However, due to perennial droughts and outbreaks of diseases, our herd is being reduced every year. We applaud Government for doing its part in vaccinating the animals, but the situation is dire in some areas.

Some farmers are losing an entire herd. Because of limited resources, not all farmers are able to buy supplementary feed for their cattle and they end up watching them dying.

We also want to encourage farmers to de-stock and use the resources they will obtain from selling some of the animals to vaccinate the remaining herd.

–The Manica Post