High Court dismisses Kereke's appeal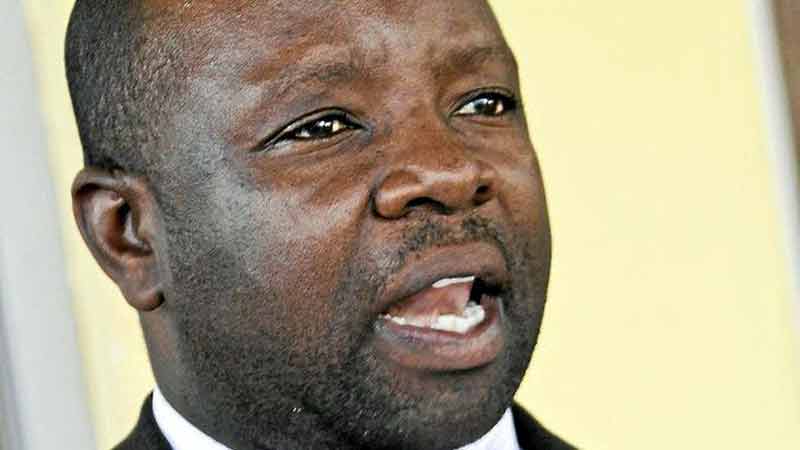 High court judge Justice Joseph Musakwa yesterday dismissed former RBZ economist Munyaradzi Kereke's application to appeal his r_ape conviction saying he found no reason why he must interfere with the magistrate and the High Court's ruling on his conviction, New Zimbabwe reports.
In delivering his ruling, Justice Musakwa said:
…Then there is the testimony of the two witnesses who did guard duties at the applicant's other residence, 75 Walis road road, Mandara.
These two witnesses, Taurai Bwanaisa and Norest Ndoro disowned certified extracts of an occurrence book they are supposed to have complied regarding the applicant's movements.
One wonders if they could not corroborate the occurrence book, how else could they have credibly supported the applicant's movement alibi.
The surrender of the pistol to Mirirai Chiremba a few hours after the rape is no mere coincidence. It was badly choreographed incident that found no taker in an alert witness.
This leaves no doubt regarding the conviction. I therefore find no prospects of success on appeal against conviction.
I am also mindful that leave to appeal against sentence is always treated less rigidly than leave to appeal against conviction.
However, where established principles of sentence were properly applied, an application for leave to appeal against sentence must necessarily also fail.
I come to the conclusion that the sentence that was imposed was amply justified such that there will be no room for interfering with the trial court's discretion.
Accordingly, the application and leave to appeal is hereby dismissed
Kereke was convicted in 2016 for ra_ping his minor relative in 2011 at gunpoint and he has appealed his conviction once and the High Court upheld the magistrate's court's conviction. Kereke has appealed his conviction numerous times but he has been unsuccessful. 
–New Zimbabwe