Hundreds of uncollected bodies piling at Mpilo Hospital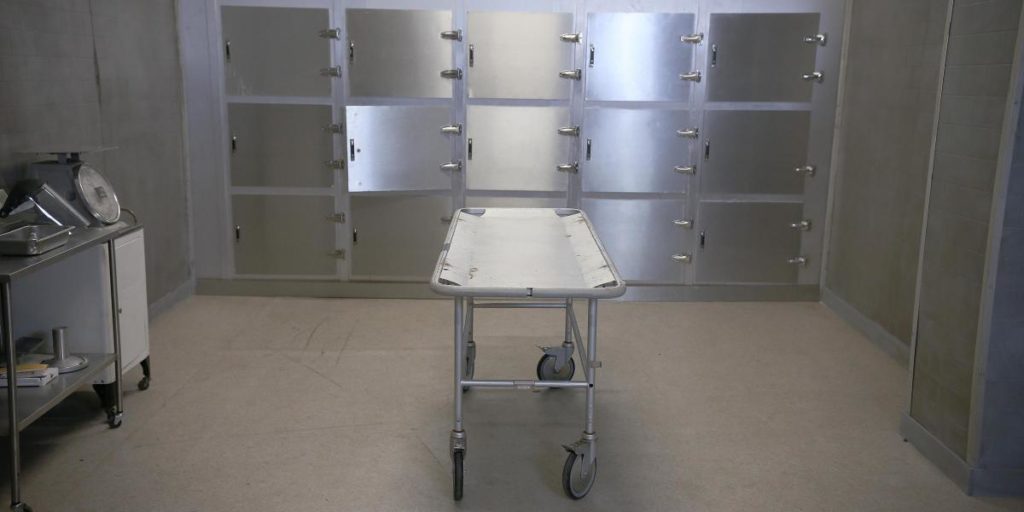 One of the country's ; largest referral hospitals, Mpilo Hospital is reportedly overwhelmed with hundreds of uncollected bodies, the Daily News reports. Officials from the hospital are reportedly considering pauper burials for some of the bodies according to the publication.
The Hospital's clinical director, Xolani Ndlovu told the publication that they have 444 bodies and they are now desperate:
We have 444 bodies in the mortuary, among them unclaimed bodies.

We have to consider paupers' burials. The issue of paupers' burials is a prolonged process because it involves the courts and other things.
The hospital did not give the exact number of unclaimed bodies and the duration the bodies have been in the morgue to the publication.
Ealier this year Chitungwiza Hospital conducted pauper burials for 31 unclaimed bodies that had been at the hospital for over a year.
–Daily News