Magistrate removes Delish Nguwaya removed remand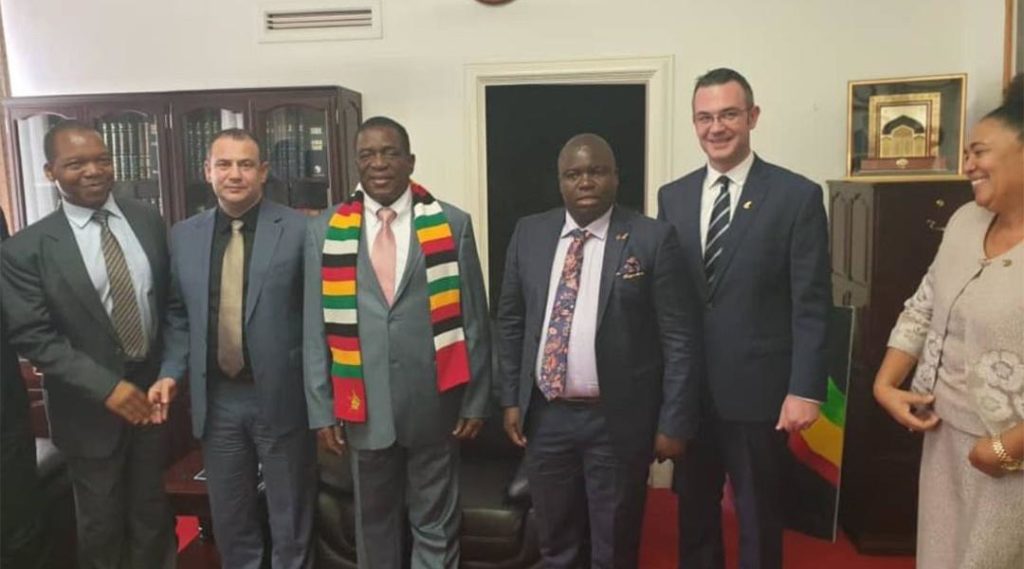 Controversial businessman Delish Nguwaya was on Tuesday removed from remand by Harare magistrate Ngoni Nduna.
In his ruling, Nduna pointed out the fact that Nguwaya has been remanded 10 times without trial, the State was seeking for another postponement. Said Nduna:
The State alleged that the case involved extraterritorial investigations and as for now nothing has been done.
The State had cited the COVID-19 pandemic as a restriction for them to conduct extra-territorial investigations.
… It seems the State has no idea why it needs further remand for.
Magistrate Nduna further ruled that the State proceeds by way of summons.
Nguwaya was arrested in June this year after he allegedly misled government into believing that his company Drax International, also known as Drax Consult SAGL, was a medical firm and could supply COVID-19 equipment to the Health ministry.
Meanwhile, investigative journalist Hopewell Chin'ono said the removal of Nguwaya from remand is the end of the case as he predicted on 15 June. He posted on Facebook:
Surprise surprise, Delish Nguwaya has been removed from remand today. I am not a prophet, but it was clear that Delish was only a front for powerful people!

I languished in jail for 62 days, the looters are walking! Yatofa nyaya yeDrax!!!! These are the real issues that affect your lives, citizens!

This is where your discussions should be not comedy and gossip! It is your money that is being stolen.
In June Chin'ono wrote on Twitter:
the court case against Delish Nguwaya will collapse because the charges are built on lies. The court case is deliberately meant to collapse in order to protect Obadiah Moyo and the real owners of the looting. Nguwaya doesn't have the power to order the State to use Drax. Who did?