MDC A bans members from using WhatsApp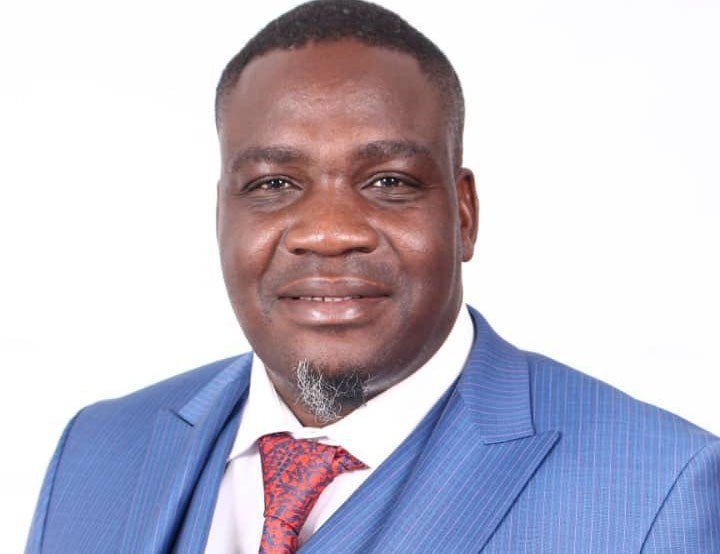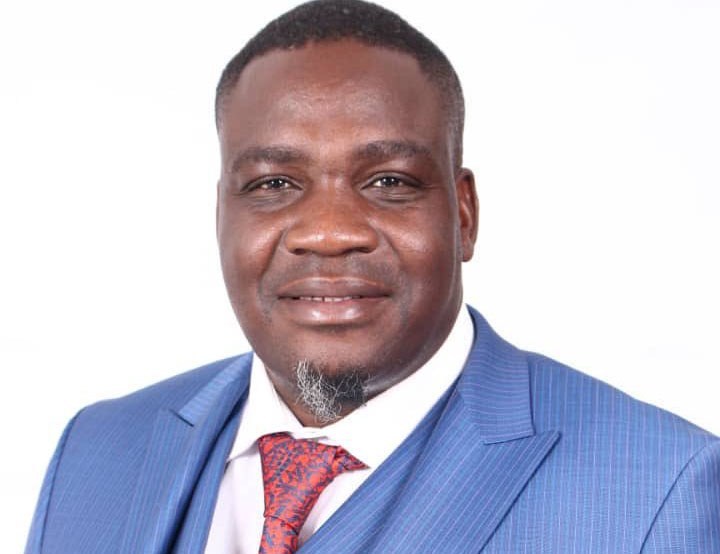 In a clear display of intolerance to freedom of expression, the MDC Alliance of Nelson Chamisa has banned its members from using WhatsApp groups to express themselves.
In a memo that was released to party structures from the Secretary General's office, Charlton Hwende, threatened unspecified action against any party member from branch to national for discussing MDC A issues on social media.
"After noting the corrosive and toxic nature of the whatsapp groups that were created in the name of the Party, the National Standing Committee met on 2nd of December 2020 and resolved that no member of the MDC-Alliance regardless of the position one holds shall be allowed or permitted to discuss, debate or converse Party issues or business on whatsapp groups," read part of the memo, which clearly contravenes MDC's moral fiber which celebrates debates and divergent of views.
Continues the memo: "WhatsApp group administrators who allow their groups to discuss Party business and issues will be disciplined including the members who would have participated in the discussions."
All members of the standing committee were ordered to stop granting media interviews and to silence their twitter accounts.
Only the Party spokesman Fadzayi Mahere was given the monopoly to speak about MDC A, literally silencing the Party's eloquent voices of Tendai Biti and Job Sikhala.
Shocked members of the Party have vowed to disobey Hwende's oppressive directive, which they said has the potential to make Zanu PF look like saints.
"Even Zanu PF, the most insulted Party on earth has never gave such a directive. This is astonishing. The MDC of Morgan Tsvangirai can't persecute its members for expressing themselves," said a national member of the MDC A's Youth Assembly who requested anonymity for fear of victimisation.
He added: "Even North Korea won't do this."
A respected founding member of MDC who also preferred to remain anonymous told Zimbabwe Observer that he expects the Party President Nelson Chamisa to distance the organisation from such an 'ugly directive.'
"Chamisa has no option except to allow sanity to prevail by stopping this madness. A bee should deliver honey not malaria. Just imagine the reaction of those expecting honey when they start receiving malaria from bees," said the jocular MDC Bigwig.
Another Chiredzi based MDC activist, who also asked not to be named said; Hazvibudiriri zvi social media is the way to go, one cannot stop time and the inevitable changes that time introduces."
The directive is a response to stinging criticism of Chamisa by the file and ranks of MDC for failing to implement the Gweru Congress resolutions which include confronting Emmerson Mnangagwa's regime over human right violations.