Mnangagwa flies to Moza as he prepares to deploy ZNA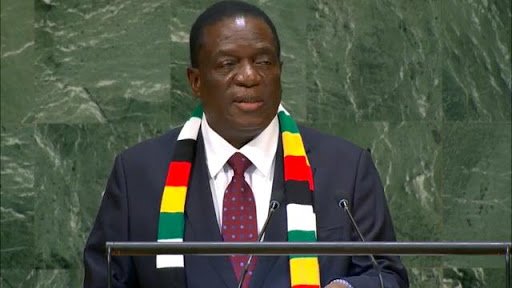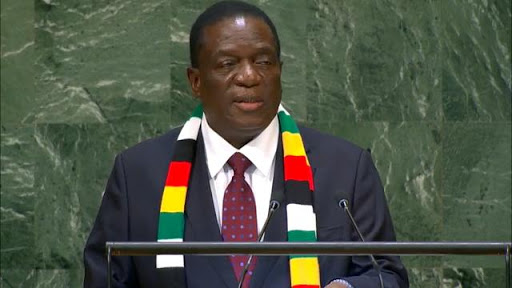 President Mnangagwa has left Zimbabwe for Mozambique where he will attend a summit meant to find a long-lasting solution to the insurgency in Cabo Mozambique. This was revealed by his press secretary George Charamba who in a tweet said:
"THIS MORNING HIS EXCELLENCY PRESIDENT E.D. MNANGAGWA leaves for Maputo, Mozambique as SADC moves to counter insurgency in that country pick pace. To see the President off is Vice President Chiwenga.
"The meeting comprises Botswana, South Africa and Zimbabwe as the SADC troika, and United Republic of Tanzania as the first other country to come under attack from Islamic terrorists active in Cabo Delgado. Cabo Delgado lies at the border of Mozambique and Tanzania.
"Today's day-long Summit which is at the invitation of host President Nyusi, comes hard on the heels of a Troika+One Summit held in Gaborone, Botswana on November 24. SADC is fast moving towards moulding a subregional response against Islamic insurgency, an initiative which started when President Mnangagwa was chairman of the SADC Organ on Defence and Security."
The Islamic insurgency in Mozambique started earlier this year and SADC has been looking for a permanent solution to the problem since then. Zimbabwe has said it will assist in Mozambique under the SADC Brigade framework.
– Jamwanda Twitter