Police arrest all Chitungwiza councillors, six journalists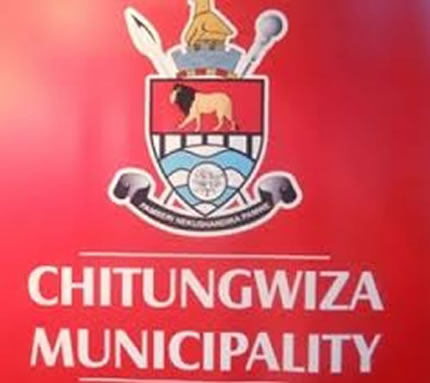 Police on Thursday swooped on Chitungwiza Town House and rounded up all councillors and management as well as journalists attending an alleged illegal full council meeting.
The Herald reported a source saying there is serious infighting among councillors and management so they connived an "illegal" meeting to pass a resolution to replace the acting town clerk Evangelista Machona with town engineer David Duma.
The meeting was being chaired by Clr Peter Matiringe as both the mayor Lovemore Maiko and his deputy Musa Makweza have pending criminal abuse of office charges that restrict them from interfering with witnesses at the council offices.
The councillors were first detained at St Mary's Police Station in Chitungwiza before being transferred to commercial crimes unit in Harare.
National police spokesperson Assistant Commissioner Paul Nyathi confirmed yesterday evening that 33 councillors had ben picked up. He said:
I can confirm that we have picked up 33 councillors following a report by Harare provincial development coordinator Mr Tafadzwa Muguti that they were convening a meeting to suspend the town clerk and replacing him with a suspended official with pending cases, in violation of the Urban Councils Act.

The 33 are currently undergoing a screening exercise to see those who should be charged.
The majority of Chitungwiza councillors belong to the MDC Alliance, and in a post on its social media channels on Thursday night, the party said all, except two, of the councillors and council staff, were released. The statement read:
All, except two, of the councillors and council staff who were unlawfully arrested in a dragnet operation today while conducting council business, have been released without charge.

Councillors Chamutsa and Nyagondo are currently at St. Mary's Police Station but with no charges yet.

–The Herald