Tendai Biti granted $10000 bail
MDC Vice President, Tendai Biti facing charges of assault for calling a Russian national stupid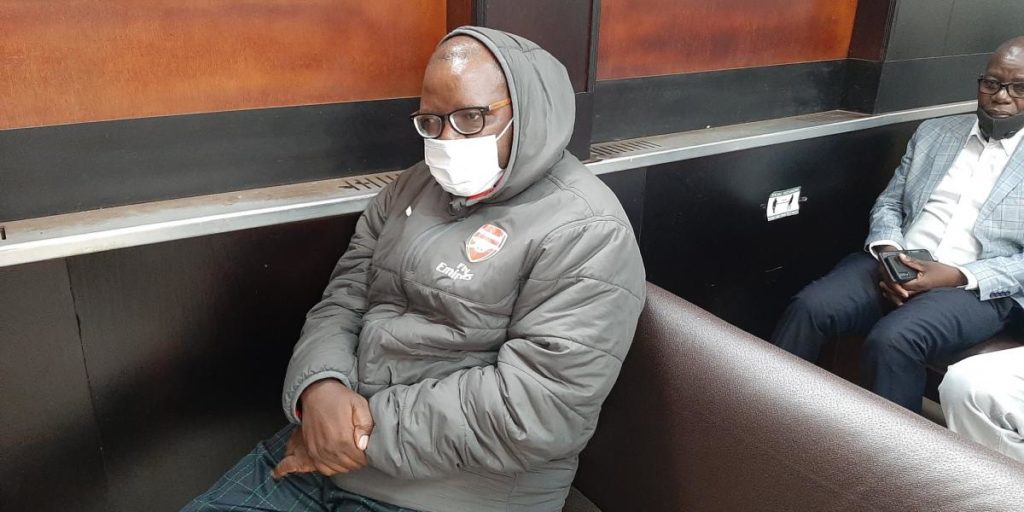 MDC Alliance (MDC-A) vice president Tendai Biti was on Saturday granted ZWL$10 000 bail and ordered not to interfere with witnesses by a Harare magistrate on assault charges preferred against him by a Russian woman linked to suspicious land deals.
He is being charged with assault after he allegedly called the Russian national, Tatiana Aleshini, "stupid, very stupid".
Biti was detained on Friday when he went to the police to clear his name following media reports claiming that he had assaulted Aleshini at the Harare Magistrates Court.
Biti said his arrest was politically-motivated. He reiterated that the real issue is his involvement in litigation concerning the Airport Road scandal involving Augur Investments.
The Harare lawyer said he was about to expose the corrupt deal which prejudiced the Harare City Council of thousands of hectares of land when he was arrested.
According to a report by the MDC-A, on 30 November 2020, Biti, in the course and scope of representing his client (a victim of the corrupt deal), complained to the magistrate about the unlawful interference with the prosecution by Aleshini who is neither a witness nor complainant in his client's case.
Aleshini advanced at Biti and protested the mention of her name in court. She threatened to "report him to Ken Sharpe" while menacingly pointing her finger at him.
Biti stated that lawyers have the right to represent their clients and insisted that there was no physical assault.
Biti has dismissed the charges as "ridiculous". He is being represented by Alec Muchadehama.
The trial has been set for 18 January 2020.