Terror enforcers during Mugabe's reign are now in power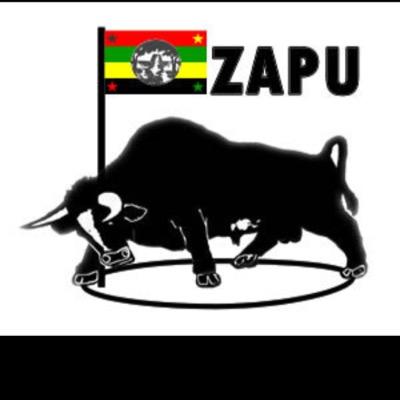 While commemorating World Human rights day in Bulawayo yesterday, ZAPU said the country's human rights situation has deteriorated since President Emmerson Mnangagwa came into power on the back of a military coup in 2017, New Zimbabwe reports.
Speaking to the publication, ZAPU spokesperson Iphithule Maphosa said:
There has been a deterioration of human rights as witnessed by a spike in human right violations. It is clear that the implementors under Mugabe regime are the ones now holding levers of power which they forcibly acquired through a military coup.
Disappearances, abductions, the hallmark of Emmerson Mnangagwa's dark past are on the rise, together with outright violations of the most basic of human rights such as right to health, water, education, shelter, freedom of speech and association as well as economic participation.
The most basic of democratic tenets have been under constant suppression since the so-called new dispensation.
Elections, which are the cornerstone of all democratic processes, have been banned by the 'coupists' under very dubious reasons.
This violates the right to choose leadership and influence national policy through democratic and legal ways,
Mthwakazi Republic Party (MRP) president Mqondisi Moyo also said President Mnangagwa had perpetuated former President Mugabe's human rights violations:
There is no new dispensation in Zimbabwe, as the Emmerson Mnangagwa government continues to violate the rights of the citizens. As MRP, we are the most affected ever since Mnangagwa took over from his mentor Robert Mugabe. Me and my party members continue to be arrested and persecuted by this satanic Zanu PF government.
Popular Bulawayo activist Mbuso Fuzwayo drew parallels between the old and the new dispensation and said they are 2 sides of the same coin:
The difference between Mugabe and Mnangagwa is that the latter is reckless while the former was cautious. The two are two sides of a coin but when it comes to the numbers of people who have either disappeared or been killed, Mnangagwa takes the trophy.
The country's human rights abuses headlined in August which led the South African ruling party the ANC to send a delegation to investigate the human rights abuse.
—New Zimbabwe
More: New Zimbabwe