ZIM records the lowest gold output in 6 years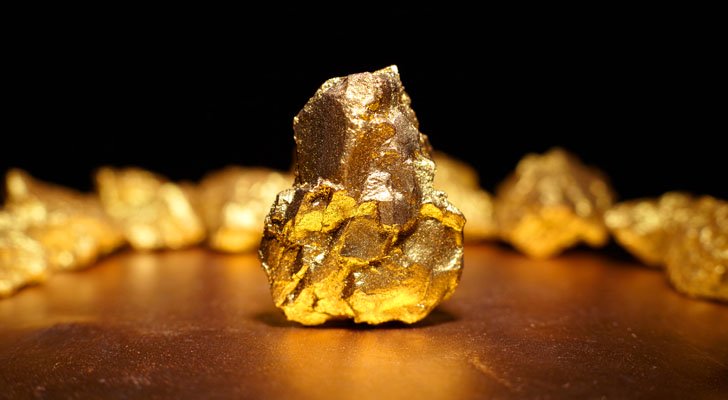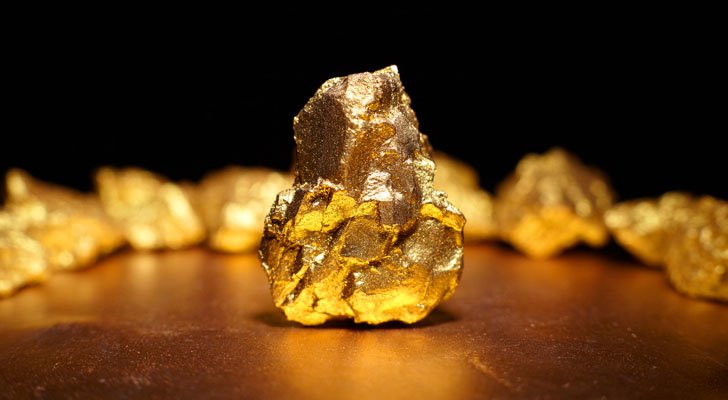 According to Equity Axis, Zimbabwe will not meet its gold output target for 2020, and it is set to produce less than 20 tones in 2020.
According to the Equity Axis, 2020 gold production is Zimbabwe's lowest in 6 years:
Zim is now set to widely miss gold production target for 2020 after recording a 1.5tonne produce in Nov. With a cum total of 17.4t as at Nov, full year produce will come in at below 20t, the lowest in 6 years.
This comes amid reports from Bloomberg Business that gold worth $1.5 Billion is smuggled out of the country every year, a report that came after former ZIFA boss Henrietta Rushwaya was intercepted at RGM Airport as she was attempting to smuggle 6KGs of gold out of the country.
–Equity Axis Twitter