One of the last two members of Dare reChiremurega dies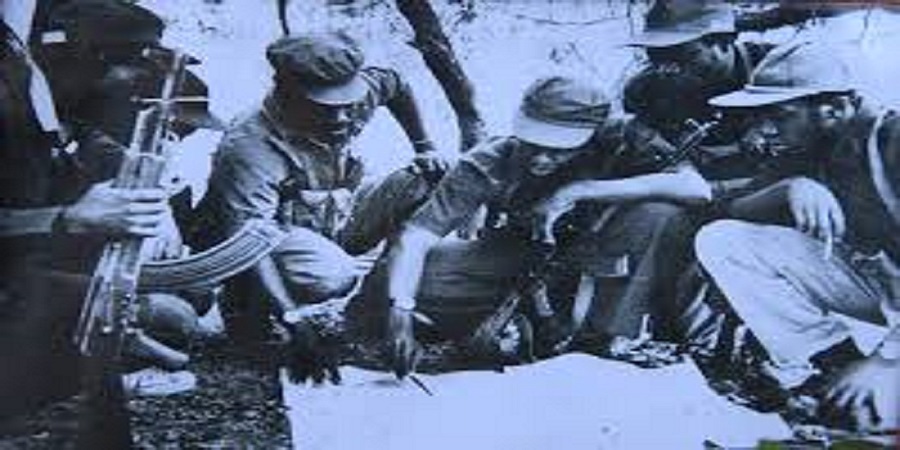 Mukudzei Mudzi, one of the only two surviving members of Dare ReChimurenga has died. The cause of death is not yet known.
Mudzi's death was announced by Jealousy Mawarire, the spokesperson of the Patriotic Front in his Twitter post this Saturday. Mawarire said:
Sad to learn that one of the only two surviving members of Dare Rechimurenga, Cde Mukudzei Mudzi is nomore. He passed on in Harare this morning. He, and Rugare Gumbo, were the only surviving members of the esteemed liberation war council known as Dare Rechimurenga. He was 94.
Dare ReChimurenga was a Zanu War Council that led in the confrontation with the Rhodesian colonial regime as part of the Second Chimurenga.
It was initially led by Herbert Chitepo as chairman and Noel Mukono as Secretary of Defence. Dare ReChimurenga was created as a wing of the Zanu party soon after its formation in 1964.
–Jealousy Mawarire Twitter