Nurses not yet trained on how to administer Covid 19 vaccine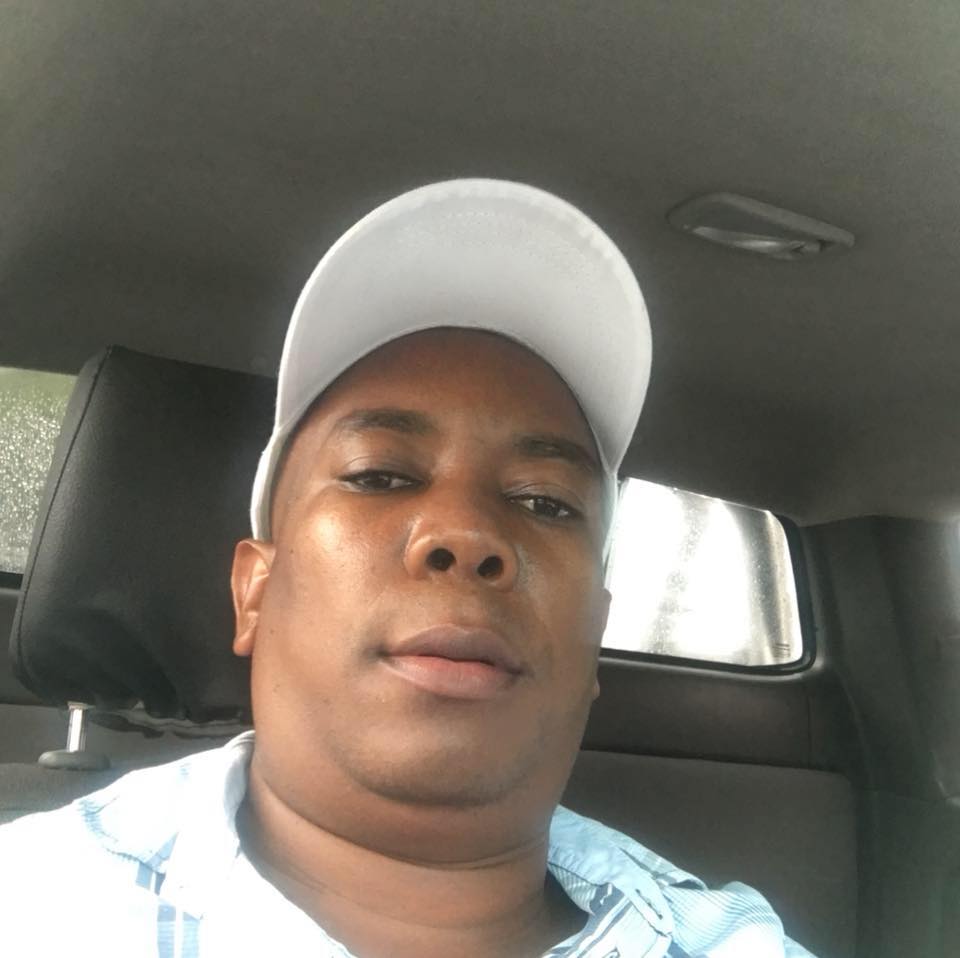 By Elton Mupauka
HARARE — Nurses have said they still have not been trained on how to administer the COVID-19 vaccines despite the country receiving its first batch of 200 000 doses of the Sinopharm inoculation donated by China.
The government also procured another 600 000 doses of the same vaccine, but the second lot is expected in the country early next month.
Medical professionals will be among the first frontline staff to be inoculated. The first phase of jabbing frontline workers is expected to kick-off today. It is also not clear if health workers were adequately trained on how to store the vaccines and logistics involved.
But the president of the Zimbabwe Nurses Association (Zina), Enock Dongo said this week nurses had not been trained on how to administer it, or made aware of its possible side effects.
"Generally nurses are not aware of it, and none has yet been formally trained to administer it even though there is a specific department to do that," he said.
"This is wrong because there is a huge information gap. How then are we expected to administer the vaccine to the public, if we are unable to tell them whether there will be any side effects or not?"
Dongo said the government should have trained them before the rollout as well as widely inform the nation about the programme.
"We as frontline workers and nurses particularly, are ill-prepared. We have not received training to be able to pass on the information to our clients.  There is also need for the government to ensure the district centres are well capacitated to store the vaccines," Dongo said.
He said health workers would be forced to take the vaccine simply because there was no other option to keep them safe.
"We tried to get the government to de-congest hospitals for our safety, and also to provide adequate personal protective equipment (PPE) but that was not heeded. So, our hopes were pinned on the vaccine, but we do not know what it is."
— Report Focus News.