Tendai Biti finally recalled from Parliament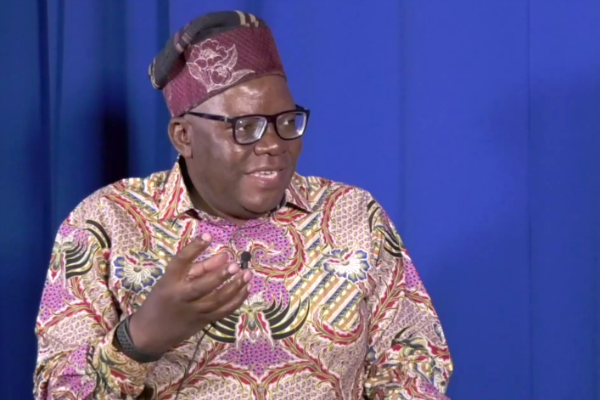 MDC A Vice President Tendai Biti's time in parliament is running out.
Biti is on borrowed time in the August House after losing a court challenge to bar PDP leader Lucia Mativenga from recalling him.
Speaker of Parliament Jacob Mudenda confirmed today that he received a letter from PDP recalling Biti from parliament.
Biti and some of his affected comrades appealed the decision to the Supreme Court.
"Mnangagwa's anti-people, dictatorial regime has unlawfully recalled VP @BitiTendai from Parliament to thwart his anti-corruption drive in the Public Accounts Committee. He was due to table the ZINARA & Command Agriculture Reports & was leading the ZESA & Land Baron Inquiries," said MDC A in a tweet last night