Durban shop shut down for selling suicide ready ropes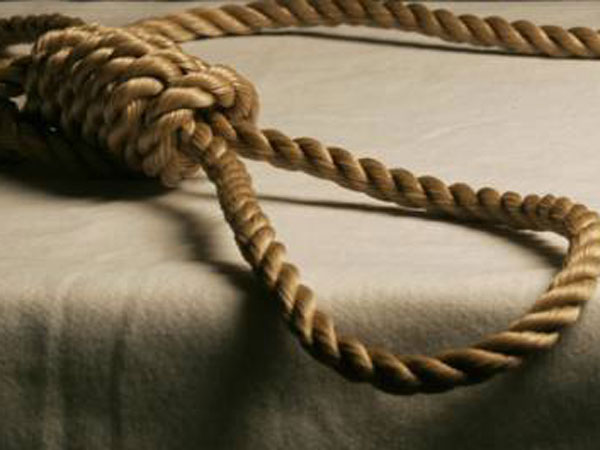 A Somali owned shop was shut down for selling pre-made suicide ropes in the middle of Kwa-Mashu, a township north of Durban.
Authorities were alerted when one parent lost a child from suicide by hanging claims the Somalian shop owner helped her make a noose and gave her suicide instructions. MaZondie said her 10-year-old son told her that his 15-year-old sister took him along when she went to buy the rope at the local shop where Madi, the owner assisted her with preparing the rope and giving her instructions on how it works.
When the authorities raided the shop they found over 30 ropes that were neatly prepared for suicide use. Madi said he did not know it was illegal to sell ropes to people who wanted to use them for suicide. He told the police that he prepared the ropes because, most of the people who buy the ropes said they want to kill themselves with them so he decided to make it easier for them.
"I know my sweets and fake snacks kills them slowly so but if they want a fast death who am I to stand on their way?." Said Madi.
Police said they have no strong case against the shop owner and his shop will open again soon because he is not the one who gave people suicidal thoughts. "We just asked him politely to consider stop selling things that may lead to death."
–ZimGazette