From single lane bridge to a sjambok for 'errant boy'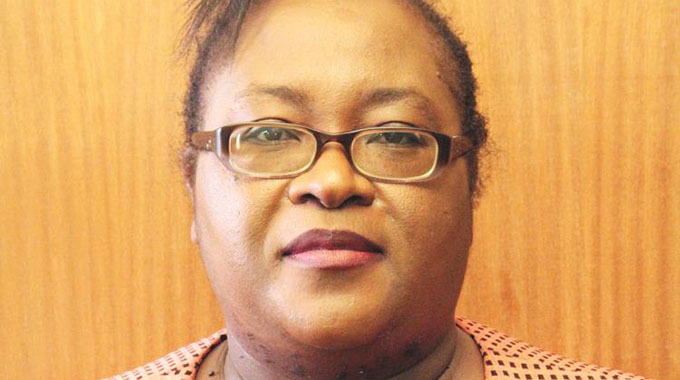 By Mpedzegwa Wamanava
Two events sent Zimbabweans agog on social media this week. President Emmerson Mnangagwa opened a single-lane bridge near Karanda Mission over Ruya River. The bridge, whose original plan was to have two lanes but was abandoned after most of the money meant to build it vanished into thin air, drew derisive comments from Zimbabweans who could not help but juxtapose a picture of the majestic Birchenough Bridge in Manicaland, built in 1935 – a full seven years before Mnangagwa was born – with the one that the president of "the second dispensation" built in Mashonaland Central.
To airbrush this mammoth embarrassment, the government mouthpiece, The Herald, put a spin to it: "This is only the beginning," it gushed, "the government has put aside $34 billion for infrastructure development." Where they got the money from, despite their heavy debts, both foreign and domestic, no one said.
However, what took the biscuit was the interview the Sunday Mail editor Victoria Ruzvidzo and her Zimbabwe Broadcasting Corporation colleague Merit Munzwembiri, had with Mnangagwa, just ahead of the independence celebration this weekend.
Tweeted Zimlive together with a clip of the bizarre question the editor of the weekly put to Mnangagwa: "We couldn't make this up! Here is the bizarre question about "this errant child called Chamisa." Her name is Victoria Ruzvidzo; she is alleged to be an editor at the Sunday Mail. Journalism is on trial! ZIM@41."
Ruzvidzo had asked, "Any child, an errant child, would get a bit of a sjambok to whip them into line, either physically or through other measures, maybe counselling. What are we doing with this child Chamisa, Nelson?"
Mnangagwa appears to be taken aback by the question and laughs it off before responding; "I believe Mr Chamisa is a young Zimbabwean who still has an opportunity to contribute to his country. If he puts aside the vision of violent demonstrations against the country . . . and in the process people die, then everybody will embrace him . . ."
Former information minister Jonathan Moyo was prompt to respond: "The outrageous question was choreographed. Those questions are not impromptu, Mnangagwa knew the question was coming . . . yet they allowed it."
Another former Zanu PF minister ousted by the current regime, Walter Mzembi, had this to say: "What has gotten into Victoria Ruzvidzo? Have we sunk this low? . . . Mapindwa nei vahanzvadzi?"
Tino Dehwa Mabwe appeared to portray Ruzvidzo as a corrupt and selfish journalist who would do anything to please the highest bidder. He tweeted: "I worked with Victoria Ruzvidzo. A very intelligent woman but unethical. Legend has it she once got an Isuzu KB250 from Gideon (Gono) and she was the only one who could write stories about him that time. She would block reporters (from doing so) because she was the (business) editor……"
Ruzvidzo is a journalist, working for a newspaper that is partly owned by the taxpayer through the government. For her to effectively ask the president why he was not using the sjambok to whip "errant child" Nelson Chamisa into line, is just not on. For what? For competing against Mnangagwa for the highest office in the land? It is not illegal to compete for any office against anybody in Zimbabwe. It is this kind of bootlicking that has caused Zimbabwe to go down this ruinous path.
 People like Ruzvidzo are not only dangerous to the profession but to the entire population of the republic.
As Mnangagwa aptly put it in the same interview, "I wouldn't want 'yes' people around me. I know that people who argue with me have Zimbabwe at heart."
Now, Ruzvidzo is a 'yes' editor, who cares only about herself and not about the profession or the country at heart.
Ruzvidzo declined to comment when Zimbabwe Observer contacted her in connection with her Sjambpok statement.
"You have already expressed your opinion. Lets keep it at that," said Ruzvidzo in response to a question sent to her,
Indeed, at 41, Zimbabwean journalism is on trial.