SA male sex worker to open a school of strippers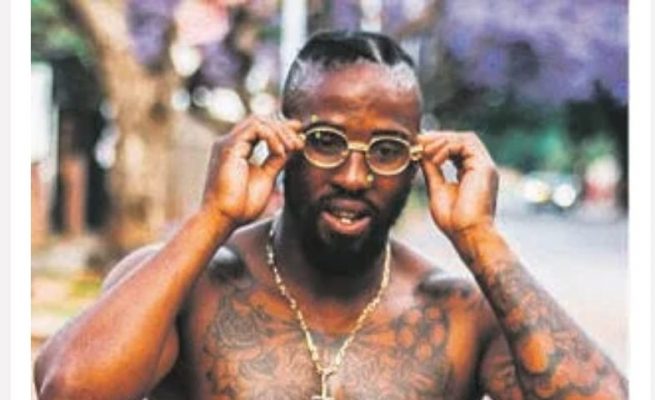 A LOT of things have been said about him on social media and he let it slide.
But Siya Entertainer broke his silence when rumours started circulating saying he has gone broke. He said such rumour made him angry.
The 28-year-old male stripper said he was tired of being hurt by gossipers. He said people seemed to be projecting their brokeness on him.
"It feels like people are always looking for reasons to hate me, but I won't tolerate people telling me I'm broke when they don't know my pockets or plans," he said.
Instead Siya, whose real name is Siyabonga Mbatha, said he has deep pockets claiming that he makes R3 000 per round.
"I have stamina for days and I can make up to R30 000 per day because I never get tired," he said.
He said he's building a home for his mum from his poking business.
Siya said he courted trouble when people discovered that he was offering his services to male clients as well.
He said his colleagues who were offering services to men were secretive about it.
"I offer my services to men and women and I'm proud of it," said Siya.
"I don't understand why it has to be an issue for other people."
He told the People's Paper he planned to open a school for strippers. He said the job is underrated but has changed people's lives.
"I want people to enjoy what they do and get paid for it. I'm already planning this with a partner and it'll start as soon as everything is set," said Siya.
Daily Sun also spoke to some of Siya's clients, who sang his praises.
A married man who asked not to be named said he laughed when he saw Siya trend for being broke.
He said he knew this wasn't true because he knew he got paid well.
"He's dedicated to what he does. He was my escape when I needed him, so people really need to leave this young man alone," he said.
A lady who asked not to be named said Siya gave her the best birthday present with his big organ!
She said he's good at what he does and gives it his all.
"With what we pay him, there's no way he's broke," she said.
— Daily Sun