ZESA Switches Off City Of Harare Over $1.3 Billion Debt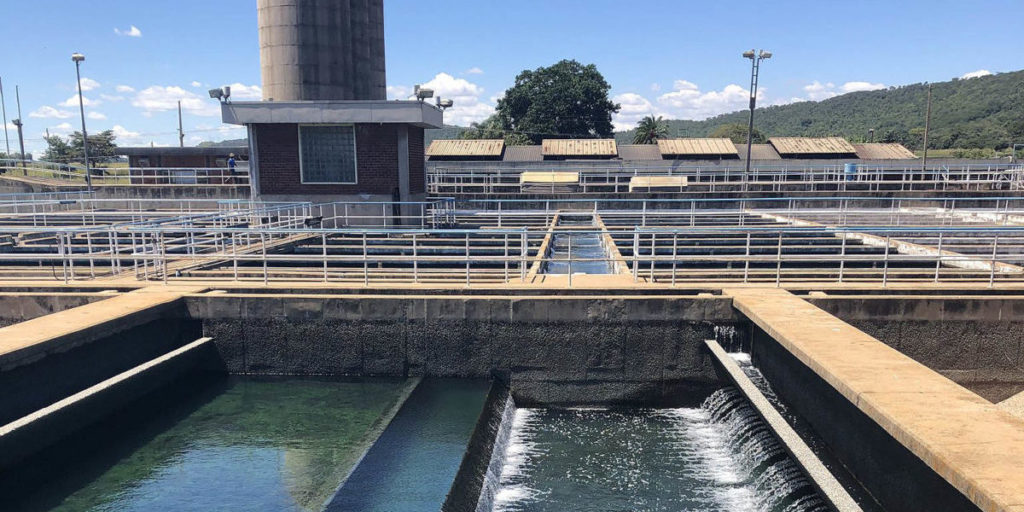 The country's power utility, ZESA Holdings, switched off power to Harare City Council's major supplying water treatment, Morton Jaffray over a debt of $1.3 billion, leaving over three million people without running water.
Morton Jaffray water treatment plant feeds Harare, Chitungwiza, Norton, Ruwa and Epworth local authorities.
City of Harare said it had engaged ZESA which agreed to switch on power by lunchtime on Friday following a payment plan.
Acting Harare town clerk Engineer Mabhena Moyo yesterday said the council had proposed a weekly payment plan. Said Moyo:
The debt is about $1 billion and we have paid $50 million so far while committing ourselves to make a weekly payment plan.

Electricity was switched on by lunchtime after negotiations and we were expecting that water should be running by now (close of business yesterday).
Harare Residents Trust director Precious Shumba condemned both ZESA and City of Harare for "taking chances" with people's lives. He said:
The national power utility and council are of strategic importance to the nation serving the taxpayers. If by any chance they can avoid cutting power they should do so.

ZESA should not assume superiority over another State entity as both serve the same purpose. We urge them to be sincere because they know the danger posed by the shortage of water.

This actually now requires the intervention of the central Government. At present, where people are battling COVID-19, we cannot take chances to permit queues at boreholes.

–The Herald