ED helicopter makes u-turn in the air as it fails to land in Mutare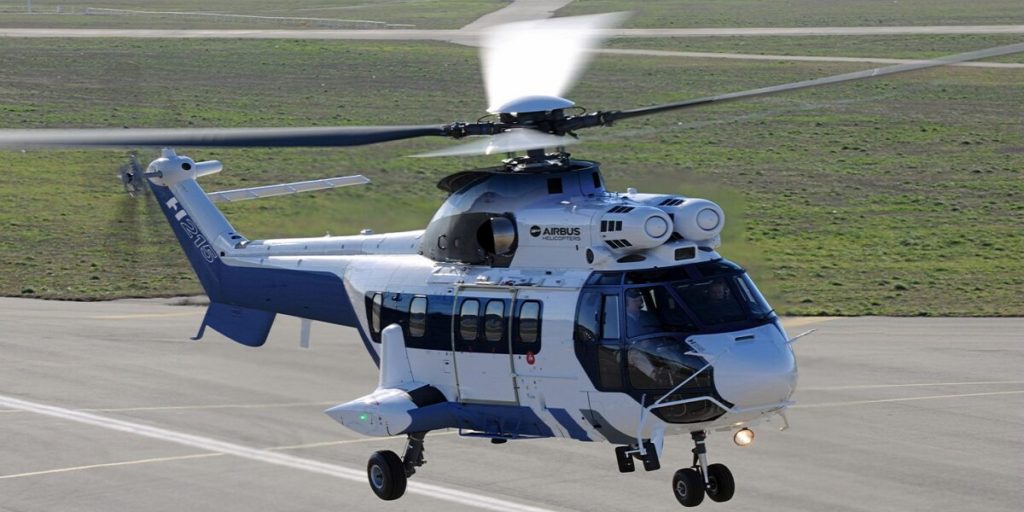 NewZimbabwe has reported that President Emerson Mnangagwa's helicopter was on Saturday forced to return to Harare after failing to land in Mutare due to thick fog.
The publication further reports that security personnel recommended that the trip be aborted as they feared that the chopper could crash.
Mnangagwa was scheduled to officially open an oxygen production plant in the mountainous border city.
---
The oxygen plant was established by Verify Engineering (VE) located at Feruka Oil Refinery in the eastern border town of Mutare with the aid of Indian engineers and the Harare Institute of Technology (HIT).
VE – an amalgamation of the country's security services – is the government's research and development unit under the Ministry of Higher and Tertiary Education, Innovation, Science and Technology.
Its oxygen plant is expected to play a major role to fight the Covid-19 pandemic amid high demand.
Security sources privy to Mnangagwa's travelling arrangements said he could not safely land due to bad weather experienced on Saturday and had to cancel the event. Said the anonymous sources:
Initially, the official opening was set for Friday (August 13) before it was rescheduled for Saturday under unclear circumstances. But what is clear is that the event could not take place again today (Saturday) because of unfavourable weather experienced.
Another security source said the event has been postponed to Thursday (August 19).
Mnangagwa is reportedly now using the Airforce of Zimbabwe (AFZ) latest acquisition of an Airbus H215 helicopter that replaced the aged Cougar helicopter he was using.
Mutare experienced cloudy and completely obscured sky with light showers, which made it difficult for safe air travel.
The development comes at a time Zimbabwe currently imports the bulk of its oxygen from South Africa where demand is also growing owing to the Covid-19 pandemic.
–New Zimbabwe