Jonso silences Chin'ono over Roki's new song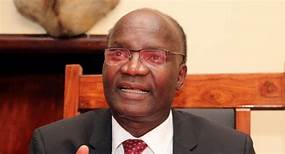 Professor Jonathan Moyo has called Hopewell Chin'ono to order and denounced the latter's negative and unpatriotic rants towards Roki's new release.
With close to 1 million vews on youtube in 24 hours, Roki' s collaboration with Congelese rhumba maestro Koffi Olomide has caused stir between social media "bigwigs", Hopewell Chin'ono and Professor Jonathan Moyo.
Professor Moyo, who feels that he was instrumental in the rise to fame of brand 'Roki' during the era of Urban Grooves feels that Chin'ono has gone out of the way in demonising Roki's new song.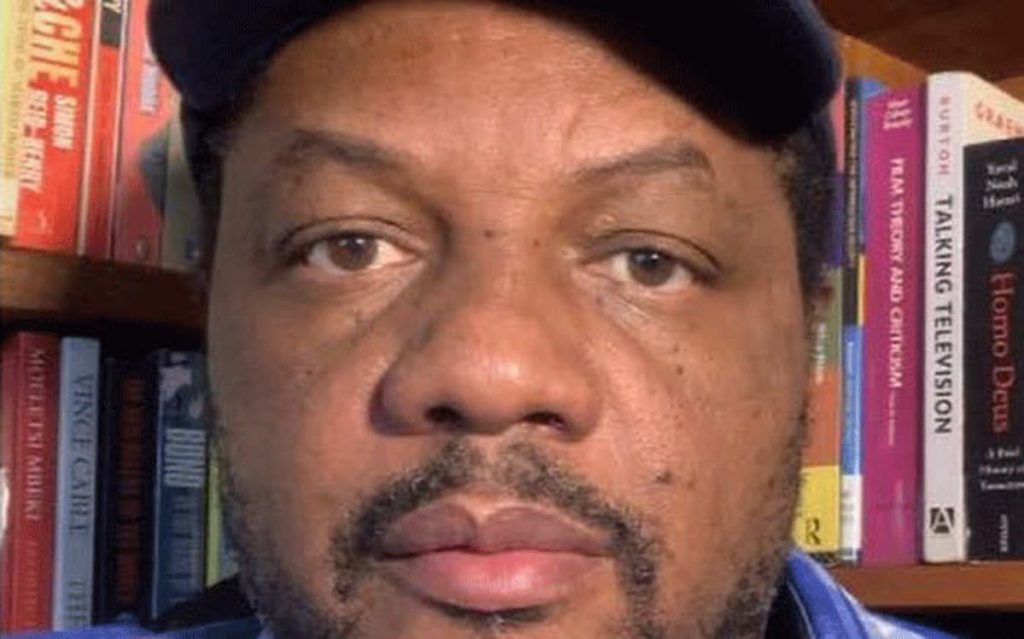 'If anyone is offended by the insipid Kofi Olomide lyric, "ED Munangagwa, Number One", which he chants only once in his "Patati Patata" collabo with Roki & Tanzania's Ray Vany, then they need a moral compass. The chant is dumb, but not offensive. #Give Roki a break, he deserves it!' said Moyo in a tweet.
The above tweet silenced Chin'ono's 24 hour long attack on the song from the time it was released on Wednesday 4 August 2021.
Chin'ono seems pissed off by the 'ED Mnangagwa Number 1' chant in the song by Olomide.
The rants by Chin'ono however did not hold back fans who have been eagerly waiting for the song. This has seen the song garnering over 945 000 views in a day.