Fists fly as two men arrive to pay lobola for same lady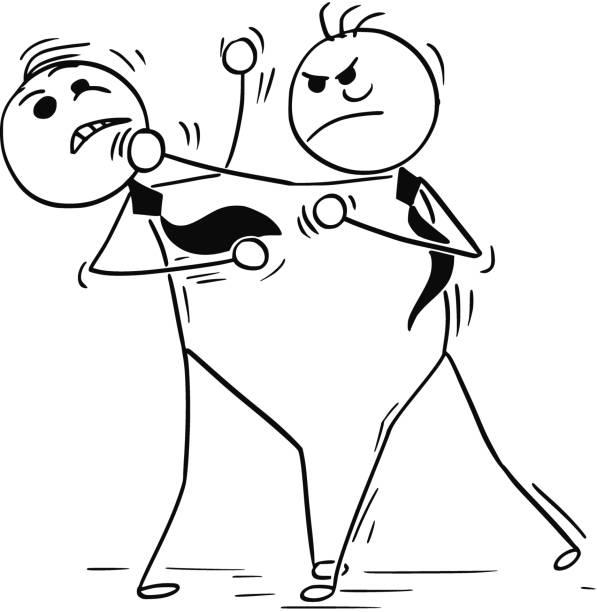 Fists flew last Saturday in Beatrice as the unthinkable happened when two parties turned up to pay lobola for Grace Musonza (27).
Martin Marisa (29) finally won the lady and paid his lobola under heavy security presence while George Mbirimi (35) and his team nursed their wounds after being heavily beaten by a mob.
Grace's father Solomon Musonza (59) and his relatives accepted the lobola of $5 500 and 2 head of cattle and rejected George's offer of $620 which they described as an insult.
"George uyu aane 3 times achitiunganidza achiti akuuya nemari and he never turned up. Hee mai vazorwara hee sekuru vandaichengetesa mari vakabirwa. Endless excuses. So Grace met Martin who is a businessman and very professional. He offered to marry after just dating for 3 weeks. George kwaakuzvinzwa then decided to come with his own team nemari yenzungu chaiyo. Vakabikwa size nevakomana, " boasted Mr Musonza who used the lobola money to get himself a Toyota Corolla.
" Taakutotsveedza nemagaro. I bought the car for $2000. Mukuwasha wangu Mateni atondipa matyres manyowani kurwadzisa vavengi, "he bragged.
Prophet Marlvin Rwatirinda of Higher Faith Ministries where Grace attends says he engineered the miracle and described it as grace.
" We called this year The Year of Instant Results and Grace paid her seed. She wanted results on the marriage issue. Akadyara nemisodzi akati Baba ndaneta nekuunganidza hama muhara pasina roora rinobuda."
The Prophet however expects to get 10 % of the lobola money.
" It's up to the family but I would expect them to pay a tenth of what they got. This will protect the marriage. "
However Mr Musonza is not having any of that as he certainly needs the money as he enjoys driving his new Corolla. He said he doesn't need any further grace.