Govt reintroduces commuter trains to ease pressure on Zupco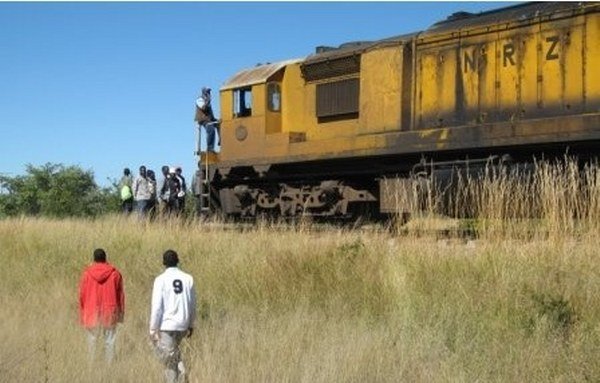 The government has reintroduced commuter trains in a bid to ease the transport chaos currently prevailing in some urban areas. This comes as ZUPCO has been struggling to meet the demand for public transport, resulting in thousands of commuters being stranded.
Announcing the new commuter train service, ZUPCO said,
With effect from the 7th of September 2021 the National Railways of Zimbabwe (NRZ) in conjunction, will introduce rail coaches in order to ease congestion coming into and out of the CBD area of Harare. ZUPCO will be providing shuttling services from the rail station into the residential suburbs riding on the same ticket. A similar arrangement will be made in Bulawayo.
The rail service will be servicing three routes: from the city centre to Ruwa, Tynwald and Mufakose. The commuter train service will have a morning run and an evening run.
Reactions to the new commuter train service have been mixed. Some have welcomed the new development and applauded the government. Others don't seem as impressed and have called for the government to remove Upco's monopoly on public transport while they come up with better policies.