Kudzai Mushonga left licking wounds after Khanyi Mbau vanishes in Dubai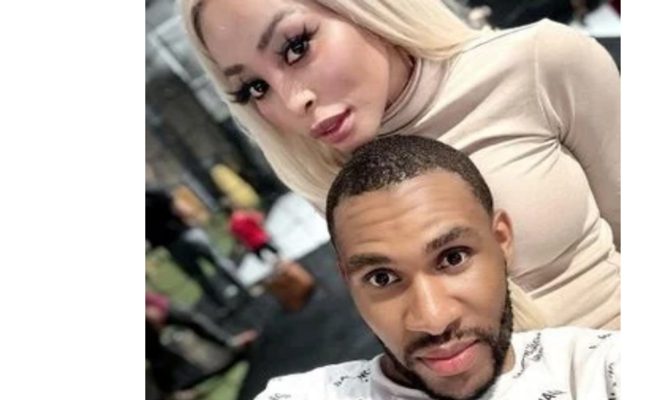 KHANYI Mbau's boyfriend, Kudzai Terrence Mushonga, is on a manhunt for her.
The TV star is allegedly missing and this has left her Zimbabwean millionaire lover very worried.
The boyfriend of the reality TV star and actress earlier on Tuesday, 31 August, took to social media to share he was up in the early hours of the morning searching for the media personality.
Although it's not clear what exactly happened between the couple who are currently on a holiday in Dubai, Terrence shared he has never cheated on Khanyi before.
"I have not cheated on you since the day I met you. I have taken care of you since day one. Why do I get treated like this? You have not seen anything on my phone because when it comes to you, I am honest. Why this, my love? You are really hurting me," he said.
Terrence said he's supposed to be in Dubai for work and the drama that is happening was distracting him.
He said he's struggling to concentrate on work.
"Why am I being treated like a man who cheated, like a man who doesn't sacrifice for his family?" he said.
He also revealed he's posting about her disappearance because her family knows she is with him and if anything happened to her, it would all be in his hands.
But in turn, there are also screenshots of the South African media darling asking Terrence who he was sleeping with the previous night.
Following the news that Terrence can't reach Khanyi, the SunTeam approached the media personality.
She said: "I am safe and sound, Thank you."
— Daily Sun