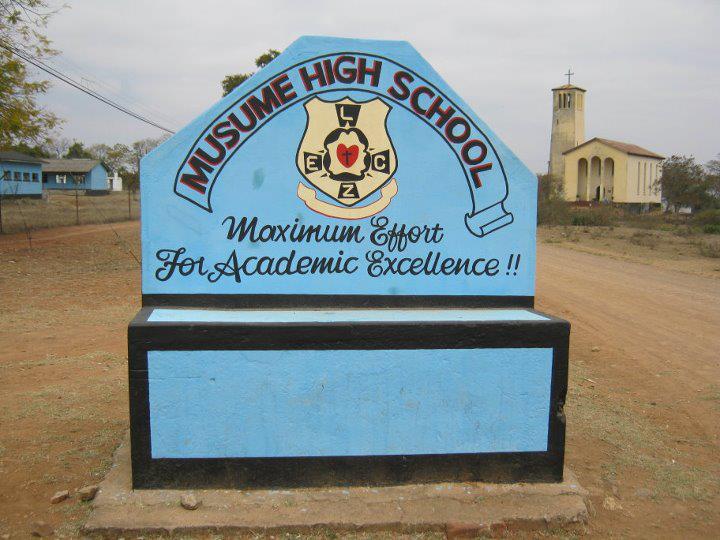 By Mswazie Mpedzegwa
Boarding Schools in Mberengwa are turning out to be super spreaders of COVID-19 as thousands of students drawn from different corners of Zimbabwe meet to attend classes.
Barely a day after Zimbabwe Observer exposed an outbreak of COVID-19 at Chegato High School, other mission boarding schools posted frightening levels of infections.
The virus swept through Masase High School infecting 40 students, while 13 fell victim to coronavirus at Mnene High School. The ugly tale is the same at Musume Mission School, near Mataga Growth Point, where the pandemic contaminated seven students out of a few who were tested before the testing kits ran out.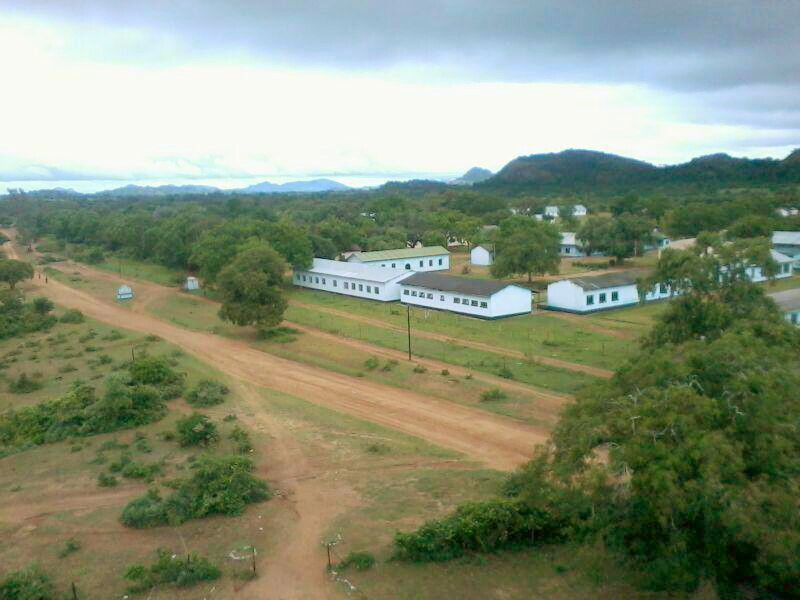 The three mission boarding schools owned by the Evangelical Lutheran Churches of Zimbabwe (ELCZ) draw students from as far as South Africa and Botswana where the Delta variant type of COVID-19 is rampant. Local towns like Harare, Bulawayo, Gweru, Masvingo and Zvishavane also feed students to the ELCZ schools in Mberengwa turning the institutions into breeding zones of COVID-19.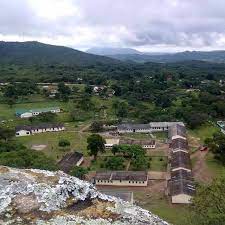 Chegato recorded 59 infections as of yesterday, but the figure is expected to rise astronomically as more than 600 students and teachers are still to the tested.
The figures coming out are only for a small sample of the student populations which were tested. Testing is being hampered by lack of testing kits and limited medical personnel. The schools also lack the required isolation spaces and fumigation facilities.
No drastic measures have been taken yet since the revelations of the COVId-19 cases.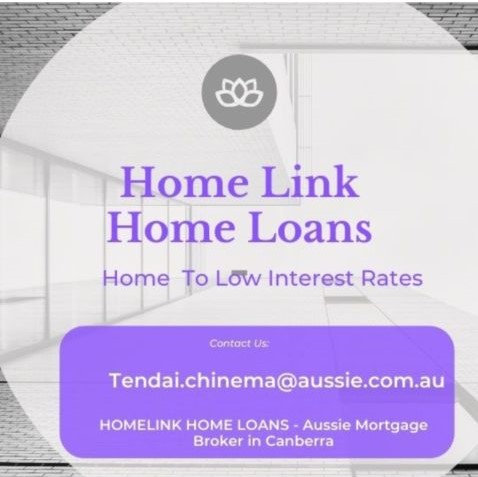 Zimbabwe Observer contacted a Mberengwa political heavy weight Minister Joramu Gumbo with the view to draw his attention to the crisis.
Gumbo said he took the matter up to the cabinet adding that the Ministry of Health was busy attending to the matter. However, 24 hours later, no interventions have been reported. No testing kits have been availed to schools. Neither were there any provisions delivered for children in isolation as the schools battle to feed them and to provide other necessities like sanitary and medical requirements.
"It's a Ministry of Health matter which is being handled by health experts. This is not an issue I can personally carry out, but requires professionally trained people," said Gumbo
Added Gumbo: I think you watched news on TV, if you saw that, I have made the report at cabinet, so something is being done," said Gumbo.
Attempts to get feedbacks from the school heads today by Zimbabwe Observer, drew blanks as they were ordered not to speak to the media.
Ministry of education spokesman Taungana Ndoro remained tight lipped over the issue even after he was contacted to shed light on how the problem was being solved.
A Mberengwa medical Doctor, Martin Sibanda warned against delays in testing and vaccinating all the students and teachers, which he said could a recipe for a health disaster in the communities.
"If they are contained with the institution there would be no worry. But remember there are mixed boarding and day school students. So, the virus is leaking out into the community. We need to vaccinate all children to avoid another peak and really everyone must be vaccinated asap," said Sibanda, a Gaborone based and distinguished medical doctor.
Meanwhile the Progressive Teachers' Union of Zimbabwe (PTUZ) blamed the ministry of education for ignoring professional advice against opening of schools.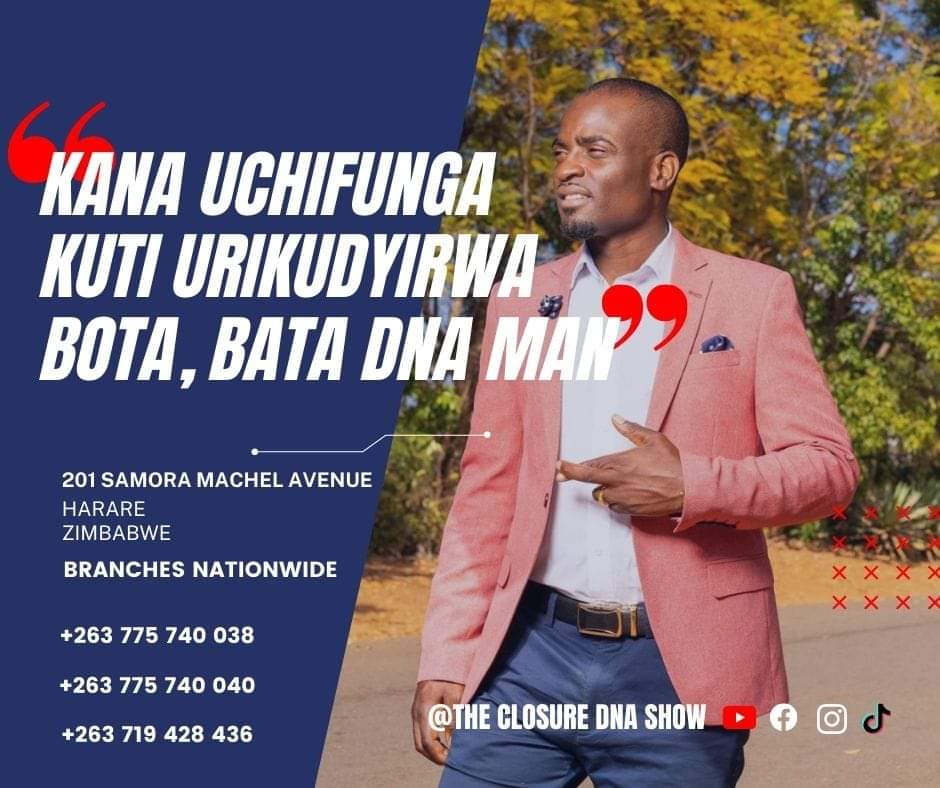 "We said it before and would say it now, that it was suicidal to open schools without concrete plans to combat COVID-19. That we chose to ignore professional advice, we now can't choose to ignore designing an intervention plan in affected schools and other schools in general," said Takavafira Zhou, President of PTUZ.
He continued: If schools affected had testing kits, we could be having high figures even beyond 300 in some schools. Figures of partial tests in schools do not lie. Viz."