President Mnangagwa pays tribute to civil servants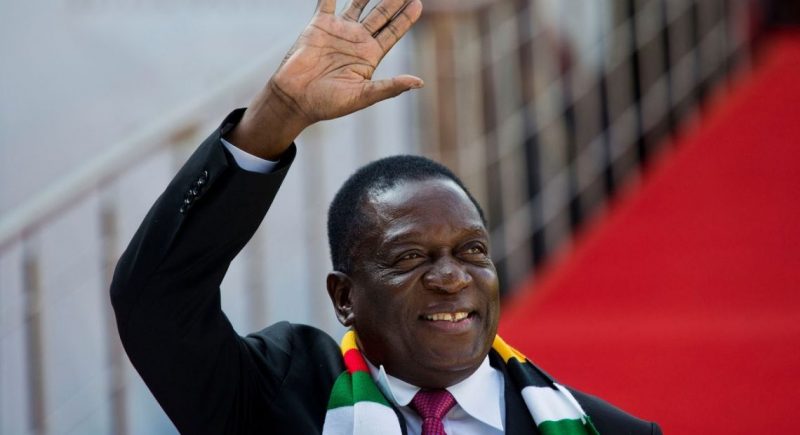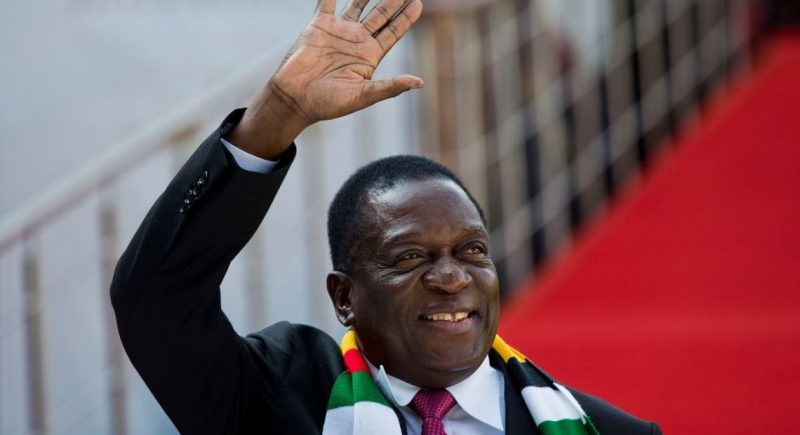 President Emmerson Mnangagwa has commended civil servants for their resilience in the face of Covid-19 pandemic adding that the government remains committed to improving their conditions of service.
Speaking at the burial of the late Public Service Commission Chairperson Dr Mariyawanda Nzuwah, President Mnangagwa also urged civil servants to emulate the late senior public servant. He said:
---
Our public servants should also identify with communities as well as respect the cultures and languages of the duty stations they would have been deployed.

In light of this, it remains incumbent upon the entire civil service to continue upholding the unwavering, patriotic, humble hardworking character, high degree of professionalism and sense of duty-consciousness, exhibited by the late National Hero, Dr Nzuwah.

My Government remains committed to improving the conditions of service, capacities and skills of our workers, in tandem with the demands of the new normal. Meanwhile, I commend all public servants for their resilience, hard work and perseverance in the face of the COVID-19 pandemic.
Nzuwah, who died on Tuesday at the age of 80 is survived by his wife Janice, four children and eight grandchildren.
The president's remarks come amid grumblings by government workers over poor salaries. Teachers and workers in the health sector have in recent years been embarking on industrial action to compel the government to restore their 2018 salaries.
–The Herald