PTUZ fuming over the chaotic handling of COVID-19 cases at Chegato High school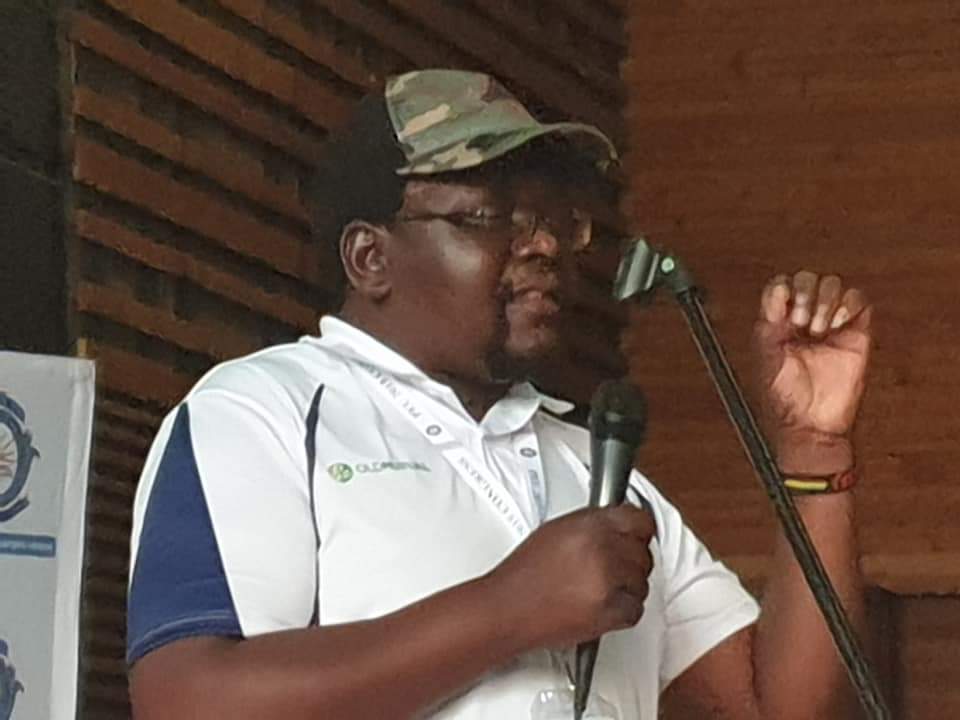 By Mswazie Mpedzegwa
The Progressive Teachers' Union of Zimbabwe (PTUZ) is breathing fire over the outbreak of COVID-19 at Chegato High School.
PTUZ President Takavafira Zhou, who hails from Mposi and a former student of Chegato High School had unkind words for the Minister of Education Cain Mathema who he accused of ignoring flashing red light when he ordered the opening of schools.
A total of 59 students and one mathematics teacher tested positive to COVID-19 at Chegato High School plunging Mberengwa into panic. However unconfirmed reports say more than 80 learners were infected and three teachers have also gone into isolation after developing COVID-19 symptoms.
Zhou maintained that it was very clear that the Ministry of education was not prepared to open school when Muthema went ahead to dump teachers and students in COVID-19 prone schools.
"We certainly have a challenge. What is worrisome is that those who were encouraging schools to open, the Minister of Education, Cain Mathema and his entourage and Cabinet Ministers are now nowhere nearer the scenes of Covid escalation centres to ameliorate the situation," charged Zhou.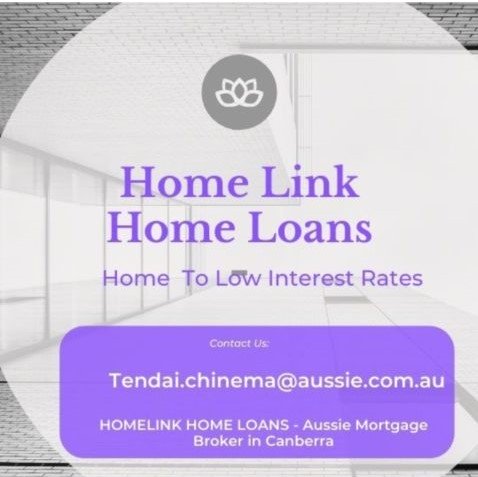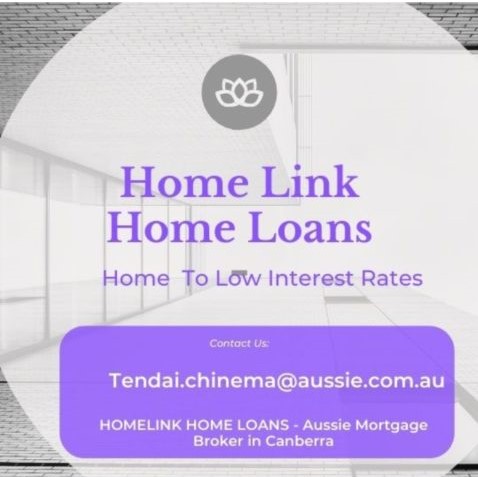 Minister Mathema is still recovering from COVID-19 infection which he contracted when he took a tour of the schools a week before opening.
Spokesman of the Ministry of education, Taungana Ndoro did not respond to questions sent to him. Efforts to reach him over his mobile number drew blanks.
Zhou scoffed at the level of unpreparedness by the Ministry of Education which he described as "shocking."
"To imagine that since yesterday schools are waiting for testing kits from Gweru is a great sign of lack of preparedness and lackadaisical approach to the crisis the school head is facing," Complained Zhou.
The situation at Chegato is spilling out of hand after some COVID-19 positive day scholar learners were erroneously released back into the community.
Zimbabwe Observer understands that a couple of learners who tested positive to coronavirus were allowed back into the neighbouring communities.
"(Tens) 10 students in quarantine are local. But seems initially were sent home, which was an error," said a well placed source of the Masarira family living closer to the school.
It also emerged that one female student from Mataga Growth Point had just returned from home when she tested positive.
Another student from Ruvuzhe, whose name was supplied to Zimbabwe Observer was allowed to go back home after testing positive.
A Medical Doctor, Martin Sibanda, also a former student of Chegato High School said the young age of the students was a mitigatory factor to the severity of the virus. "Most children do not get symptoms at all," said Dr. Sibanda.
The Botswana based medical doctor however warned that all the students need to be vaccinated to stop them from spreading the virus to their elderly family members.
"As long as they are asymptomatic they should be allowed to prepare and sit for their exams. But there is need for isolating them for the mandatory 10 days, social distancing throughout classes and exams to protect the negative students and school staff," said Dr. Sibanda.
He added: "What l would not recommend is sending them back to their homes. Because then they take the disease into the community where there are vulnerable elderly people including their parents and grandparents among others."
Sibanda maintained that they wouldn't be much worry if all the affected students were contained within the institution, adding that the virus was however leaking out into the community through day scholars.
"We need to vaccinate all children to avoid another peak, and really every one must be vaccinated asap," said Sibanda.