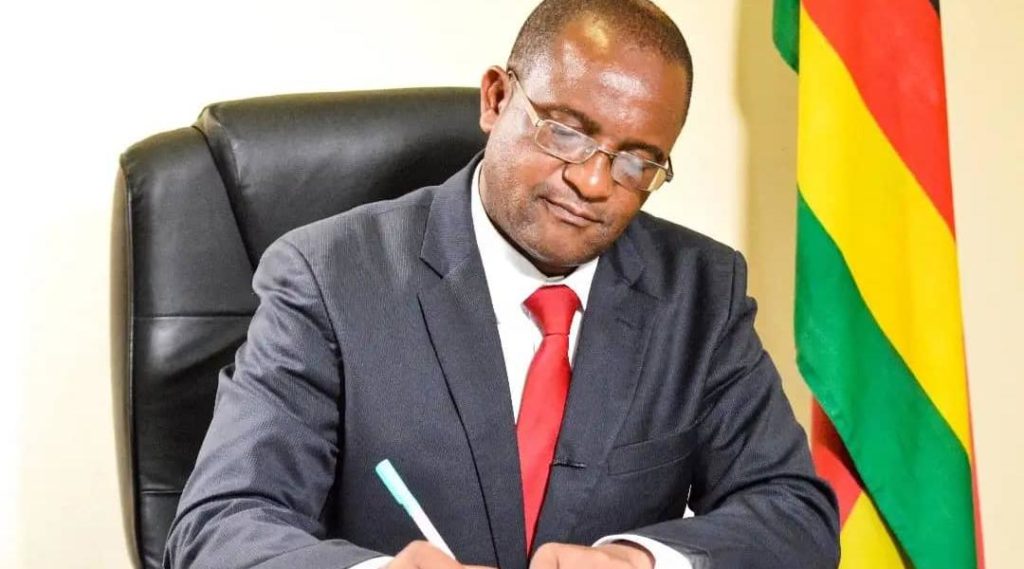 MDC-T President, Douglas Mwonzora offered an answer to the "Who elected you?" question that is regularly asked about his legitimacy as the leader of one of the MDC political parties.
Speaking at the party's recent celebrations of the MDC founding 22 years ago, Mwonzora said:
I want to answer this question because many people write a lot of things. "Who elected you Douglas Mwonzora?"
Now, here's the answer.
I was elected by the people of Nyanga North as their MP in 2008.
I was elected by the MDC-T Congress as its spokesperson in 2011.
I was elected by the MDC Congress in 2014 as its Secretary General.
I was elected by the people of Manicaland as the senator for Manicaland in 2018.
And I was elected by the MDC Extra-ordinary Congress as its president.
There lies your answer.
Douglas Mwonzora is a lawyer, politician and senator representing Movement for Democratic Change in parliament. Mwonzora was former Secretary General of the MDC Alliance before he lost to Chalton Hwende in the 2019 Congress held in Gweru but got reprieve from the Supreme Court ruling… Read More About Douglas Mwonzora.
–-Pindula