Cheat back on your cheating husbands, Shyngle tells married women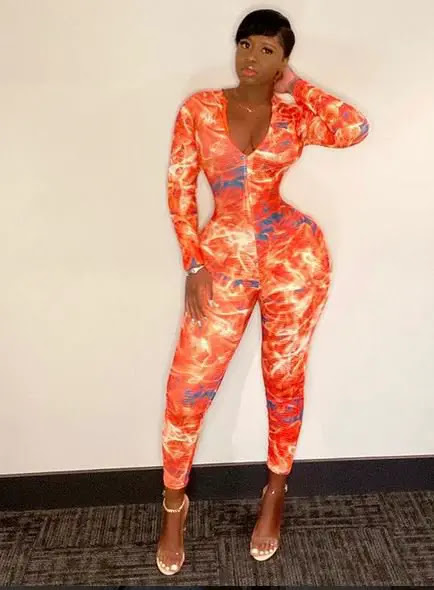 The popular and curvy Gambian actress, Princess Shyngle has a word of advice for married women with unfaithful husbands.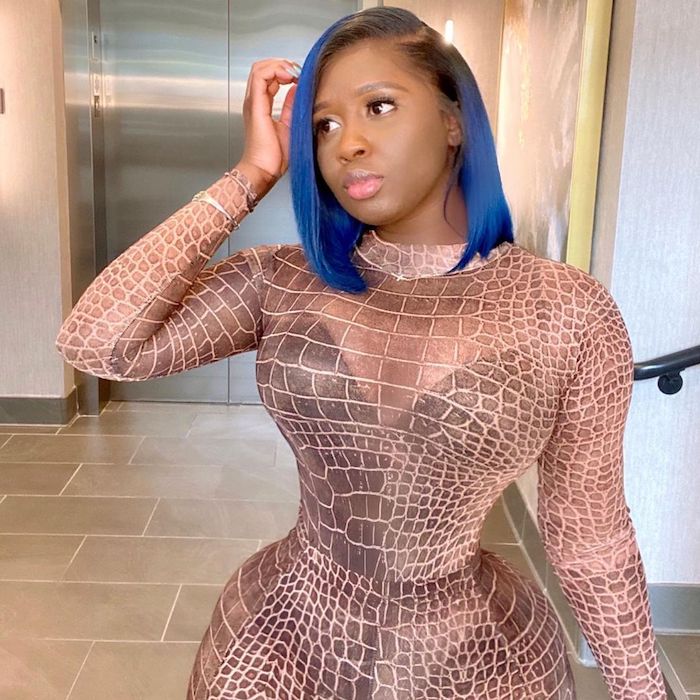 The Instagram sensation, Shyngle took to social media to urge women to cheat back their husbands when they cheat on them adding that this will make men to think twice before cheating.
The actress believes that such a stance will reduce the rate of divorce.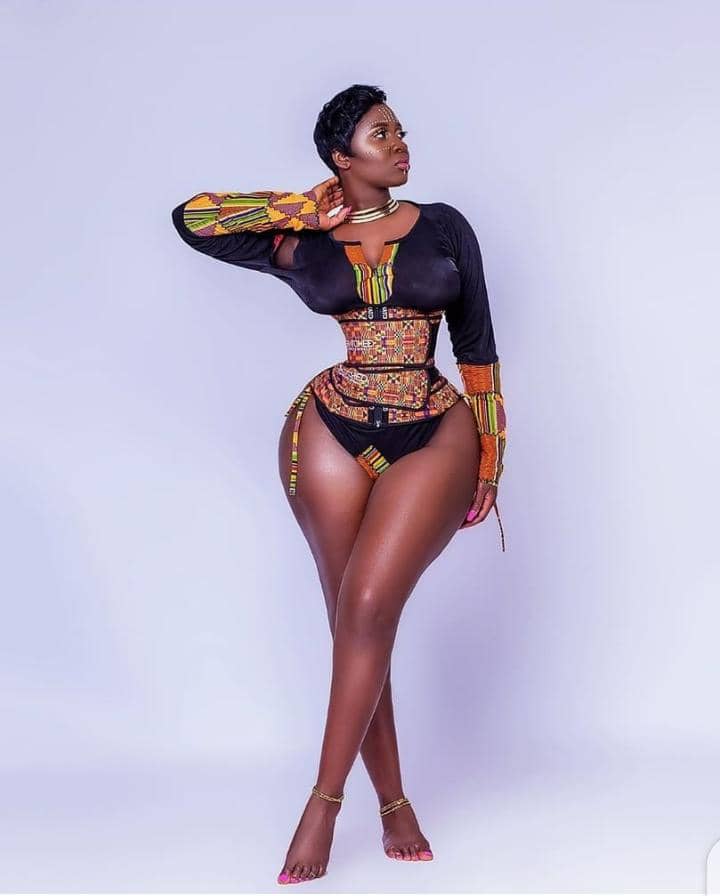 "My little advice to all married women, if they cheat, also cheat back," said Shyngle who is endowed with well shaped behinds.
The gorgeous Princess Shyngle dated a couple of famous Ghanaians including rapper D Black and footballer, Michael Essien.
The actress is famous for her hourglass figure which she claimed was achieved by wearing waist trainers.
Shyngle divorced her husband, Gibou Bala, barely a few months after they tied the knot.
The rapturous beauty accused Bala Gaye of domestic violence.