Zanu PF Forces School Heads To Attend Induction Programme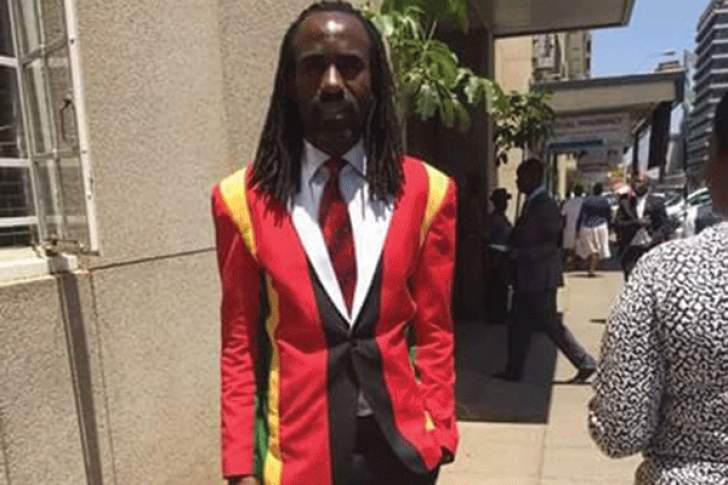 MORE than 100 Mutasa District School heads were forced to attend a two-day Zanu PF induction programme at the weekend in a move which critics have strongly condemned.
"More than 100 Mutasa district school heads were forced to undergo a Zanu PF training/induction program this weekend at Knowstics Academy's Knowz Wonderland Recreational Park. The program was hosted by Knowstics' founding director Mrs Mukuwapasi and conducted by Zimbabwe National Liberation War Veteran Association's provincial political commissar for Manicaland, Gift Kagweda, Col Magumise and other army personnel," he said.
Saruwaka added: "This is a very sad development clearly pointing to a desperate and blatant bid to rig elections through coercing civil servants in the rural areas to help them win elections."
He noted that the training program was in violation Section 200 of Zimbabwe's constitution which restricts members of the civil service from acting in a partisan manner and furthering interests of any political party.
"These unconstitutional acts that have taken Zimbabwe where it is today. Lawlessness by the ruling party and its institutions especially the security sector have cemented our status as a pariah state. Mr ED Mnangagwa must study our constitution and implement its provisions to the latter before he boards planes to foreign lands asking for the normalisation of relations with foreigners. Charity begins at home ED hence let us respect each other by sticking to our own laws," Saruwaka said, urging President Mnangwagwa to guarantee citizens of their fundamental human rights.
However, Zanu PF Manicaland provincial spokesperson Oliver Mandipaka dismissed Saruwaka's accusation saying it is mere hogwash.
"That is absurd. Zanu PF has never forced anyone to go under training of any nature and we have no reason to do that. In fact, Zanu PF has received many requests by individuals, institutions and groups who want to be trained in different spheres," he said.
Mandipaka added that it is the ruling party's obligation to conscientize people about Zimbabwean history to inculcate a culture of patriotism.
–-New Zimbabwe.com