Uniformed police officer kicks and punches colleagues at a taxi rank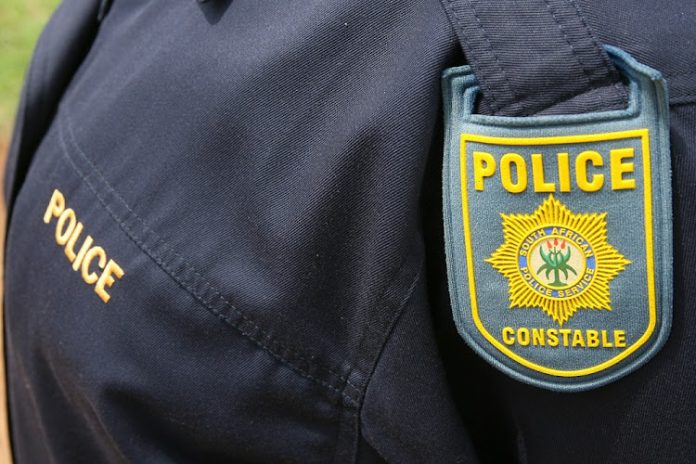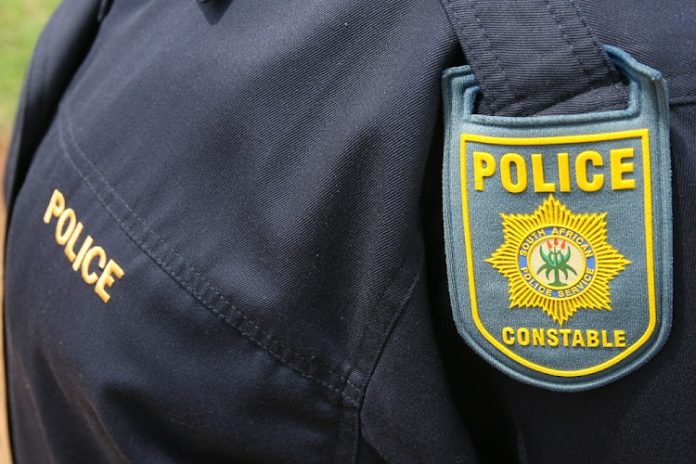 Commuters at a Cape Town taxi rank were treated to an early morning free real life drama when Police Officer floored her colleagues in the street with his kung fu olympic kicks.
The scene unfolded in The Mitchell's Plain Town Centre in Cape Town where a uniformed SAPS officer snapped and karated fellow officers in front of a cheering crowd.
Zimbabwe Observer understands that the wayward cop witnessed his brother being shot and killed in front of him and there are suspicions that the bloody incident affected his mental process.
The berserk officer targeted his colleagues who were trying to restrain and calm him down.
In a video above that has gone viral, the police officer can be seen flooring his colleagues with kung fu olympic kicks.
A South African Police Service (SAPS) spokesperson Colonel Andrè Traut said an internal investigation is currently underway while the cop was taken to a medical facility for observation.
He said:
The video clip has been viewed by SAPS management. We are aware of the incident where a police member stationed at Mitchells Plain SAPS acted out of character.
The member has been referred to a medical facility for assistance, and while this aspect is being attended to, an internal investigation is underway.