Hopewell Chin'ono explains why he got twitter to suspend Charamba's account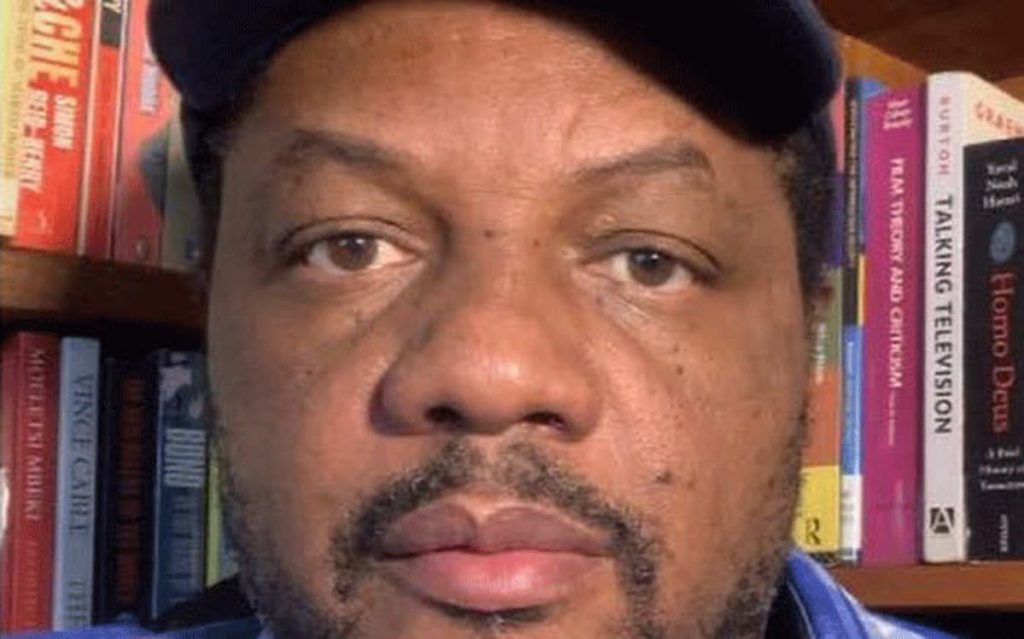 President Emmerson Mnangagwa's spokesman George Charamba has been suspended from Twitter.
Charamba was suspended in the early hours of 24th of February 2022.
Popular award winning journalist said Charamba has explained why he got Charamba suspended from Twitter.
Writing on social media, Hopewell said Charamba posted a picture of a half named woman on Twitter using his handler @jamwanda2 breaking Twitter rules.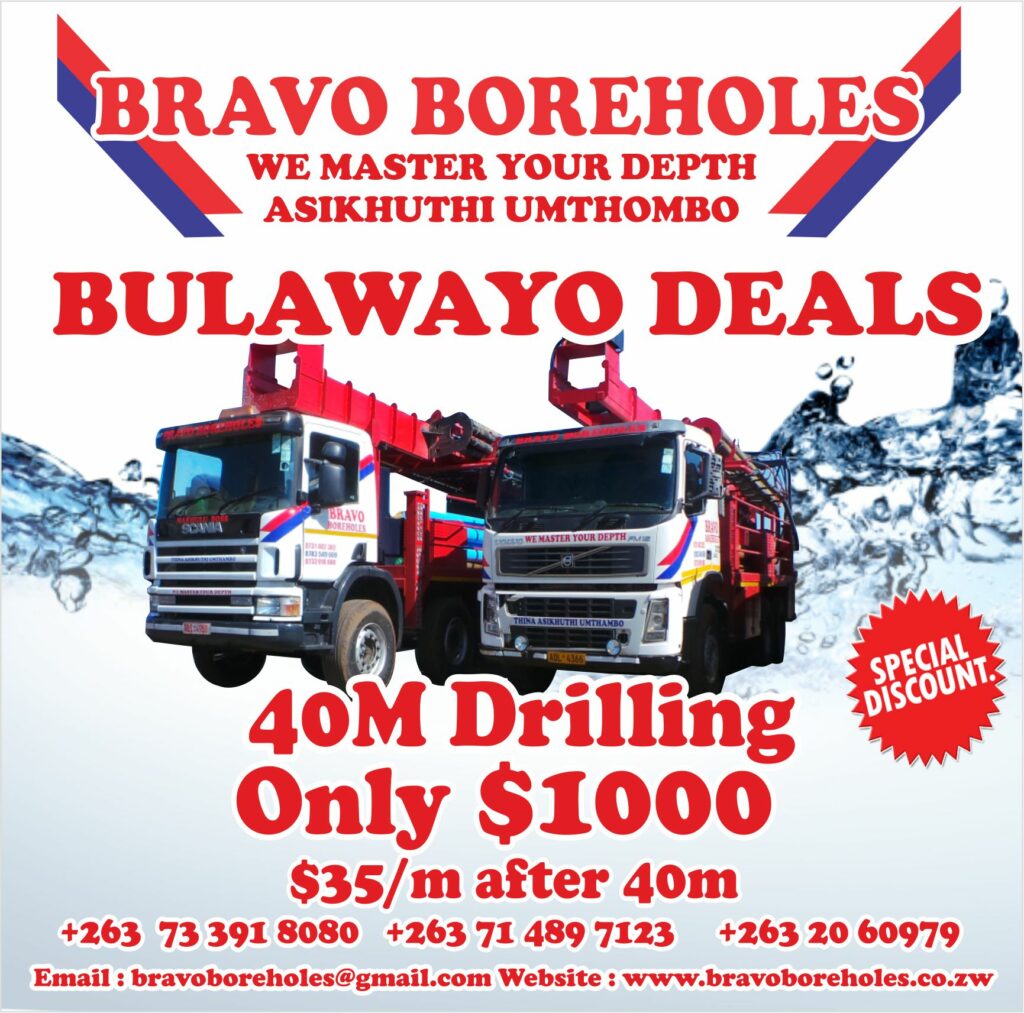 Chin'ono mocked the government and ruling party machinery for defending Charamba's 'democratic' right to break twitter rules.
"They throttled the internet on Sunday, yet they are mourning about Charamba being removed from Twitter for posting nude pictures. They have no shame."
Meanwhile, opposition leaders and followers have welcomed Twitter's decision to suspend George Charamba's account.
Source – online