The Unending Curse Of Marange Diamonds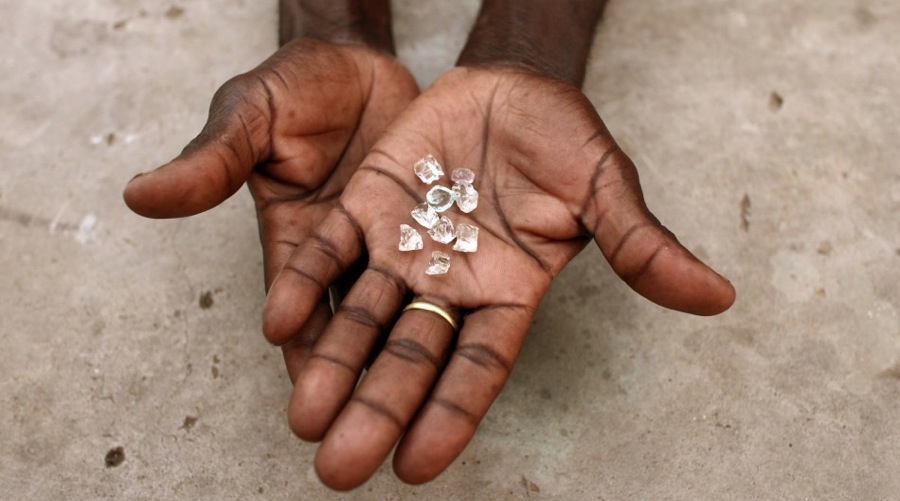 ..Diamonds glitter continues to elude Marange community
Families displaced by diamond mining and those living close to Zimbabwe's Marange diamond fields continue to sink deeper into poverty as the curse of the controversial gems persists.
Diamonds were discovered in Marange, eastern Zimbabwe, in 2006, but more than a decade after formal mining started, thousands of people in the vicinity of diamond fields are living miserably, as fields have become an outpost of human rights violations, according to various reports.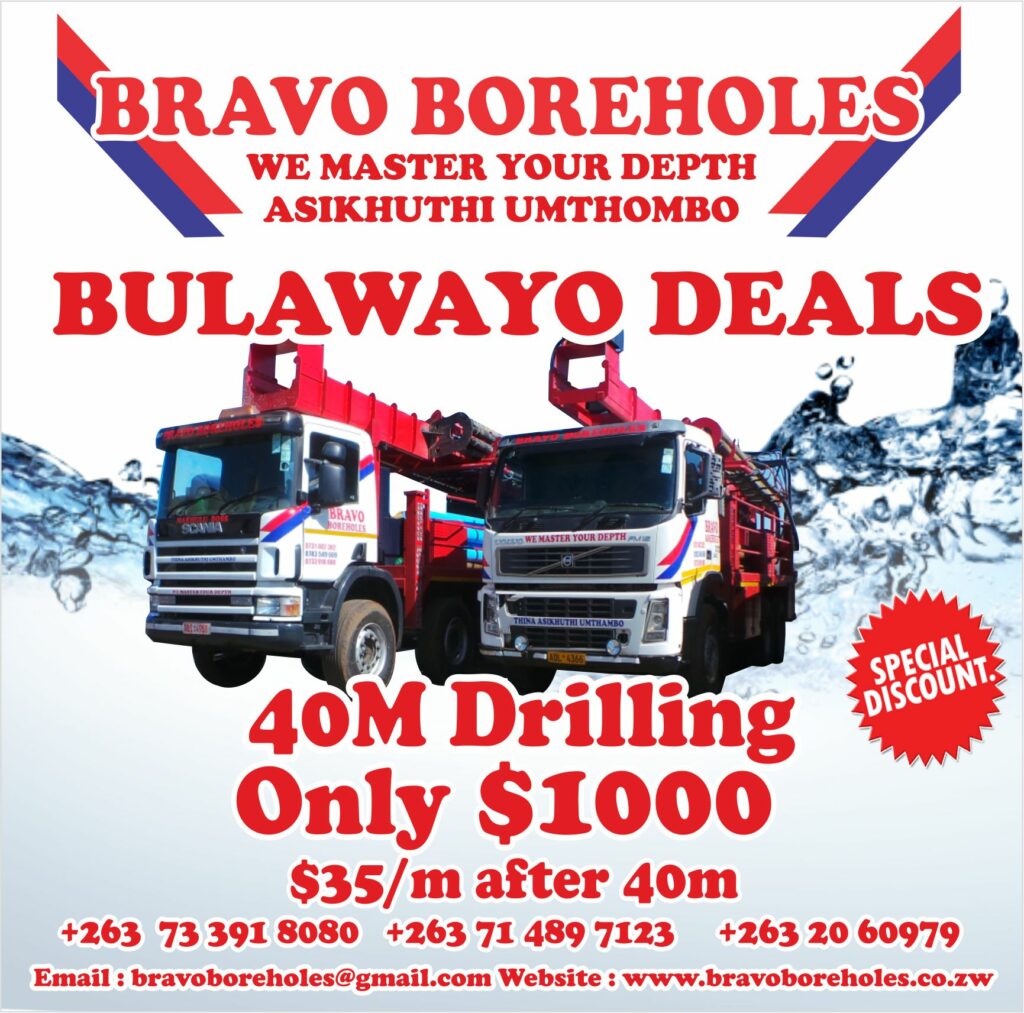 "Life is tough here at ARDA Transau," Donald Masvaure, who was forcibly relocated from Marange to a deserted government farm a few kilometres west of the eastern border city of Mutare, told FairPlanet.
In 2010, more than 1,000 families were relocated to Agricultural and Rural Development Authority (ARDA) Transau to make way for formal diamond mining.
The diamond companies made various promises to the affected families, but these pledges were never fulfilled, leaving the villagers teetering on the brink of starvation every year.
These families have no source of livelihoods.
Unfortunately, the diamond companies which relocated the families to ARDA Transau were forced to stop their mining operations in 2016 by Zimbabwe's former president, Robert Mugabe.
At that time, Mugabe alleged that the eight companies were involved in underhand diamond dealings. NewZimbabwe