Wife plunges hubby into unconsciousness after pulling his balls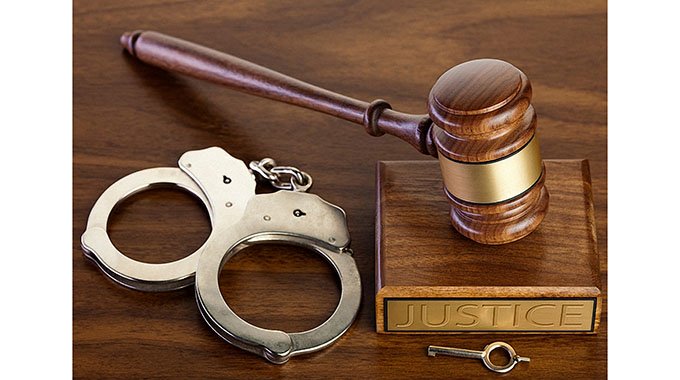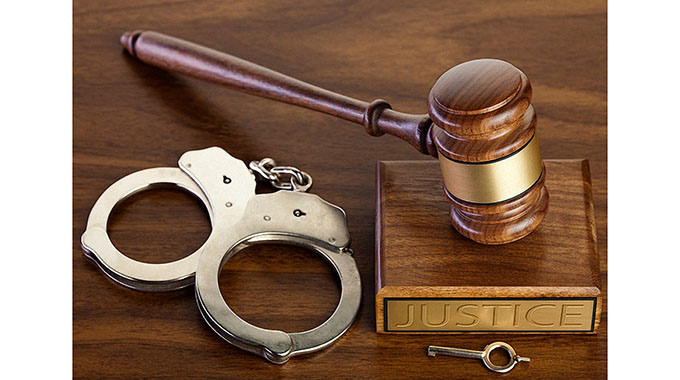 A man from Bulawayo escaped death by a whisker after his wife ran wild and viciously grabbed his testi_cles and yanked them hard during a domestic dispute.
Samson Chivasa (51), a medical rehabilitation technician at Ingutsheni Hospital, was rushed to a local hospital after his wife, Gugulethu Mnetwa (36) allegedly grabbed and squashed his testi_cles.
Circumstances are that on 5 April 2022 and at around 7.30pm Chivasa came back from work and joined his family and they watched TV.

It is reported that at around 10.30pm Mnetwa went to her bedroom saying she wanted to sleep and her husband followed her to take a blanket.
The couple is reportedly using different bedrooms since August 2021 after they had a domestic dispute.
After about 10 minutes, Chivasa reportedly saw his wife going outside the house and he secretly followed her to see where she was going.
Chivasa, who suspected that she was looking for a weapon to attack him with as she usually did every time they had a dispute, had his suspicions confirmed when he saw his wife cutting a branch off a tree within their yard.
Sensing danger, Chivasa quickly rushed back inside the house and dashed to his bedroom.
It is reported that as he tried to lock his bedroom door his wife forcibly pushed it and, in the process, Chivasa who was still behind it fell down.
His wife exploited the opportunity when she allegedly grabbed his testi_cles and pulled them. Chivasa who was reportedly injured was referred to UBH for medical examination.
The matter was reported to the police leading to Mnetwa's arrest.
For the offence Mnetwa has since appeared in court charged with physical abuse as defined Section 3 (1) (a) as read with Section 4 of the Domestic Violence Act Chapter 5:16.
She was not asked to plead and was remanded out of custody on free bail.
— BMetro