'Chamisa lacks Tsvangirai's courage': Mzembi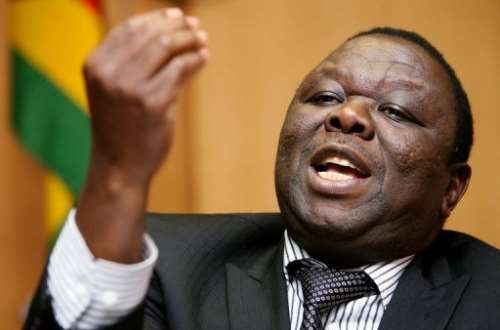 EXILED minister Walter Mzembi says the Citizens Coalition for Change (CCC) has a good chance of winning the 2023 polls, but its leadership lacks the courage of the late opposition supremo Morgan Tsvangirai.
He, however, told NewsDay in an interview with the Alpha Media Holdings editor-in-chief, Wisdom Mdzungairi, that Zanu PF will not surrender power easily, and that the ruling party had "solid structures" to mount an effective campaign ahead of the polls.

"Can they (CCC) win? Yes, they can… The ground for that to happen is as fertile as it was in 2008, but they probably lack the courage of Tsvangirai. He was not a lawyer and, therefore, his calculation of risk was different," Mzembi said.
"If you want to win a battle emphatically, you change battleground like the eagle when it is preying on a snake, it picks it up, spins it in the air where it has no balance. The current team love the courts, but then again they are lawyers, yet they forget who is in charge of the courts."