Power cuts may worsen as ZESA struggles with payments for power imports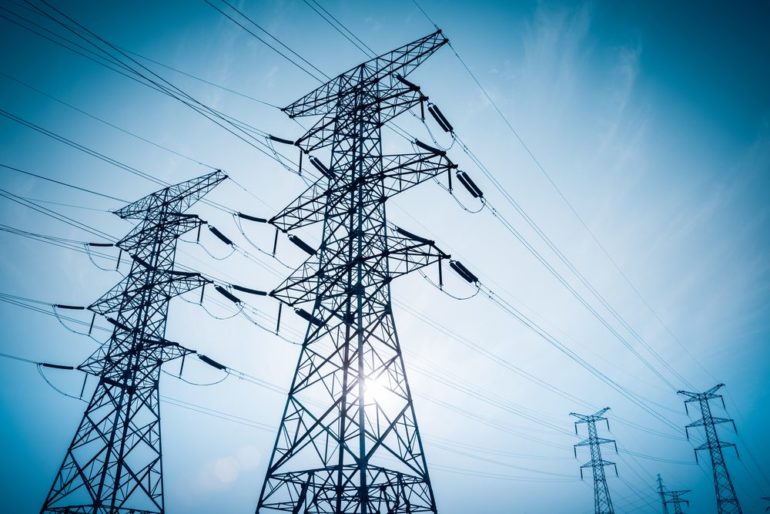 Zimbabwe's electricity cuts may worsen as the contracts ZESA Holdings signed with Zambia and Mozambique may be discontinued due to the failure by the power utility to pay for the imports, Zesa executive chairman Sydney Gata has warned.
With South Africa, the most industrialized country in the continent facing a severe shortage of electricity, pressure is already mounting on Electricidade de Moçambique, Hidroeléctrica de Cahora Bassa of Mozambique, and Zesco Ltd, Zambia's state-owned electricity supplier to re-allocate the supplies Zesa had secured.


ZESA imports an average of 300 MW. Economists have warned that more electricity cuts will dampen Zimbabwe's growth prospects, already under severe pressure from inflation and unstable exchange rates.
ZESA is already imposing power cuts, partly due to subdued domestic production at its aging Hwange thermal plant, the country's second-largest, with households and businesses enduring load shedding sometimes lasting for more than 18 hours.
Even the residual mining operations which are keeping the heartbeat of Zimbabwe's ailing economy are under threat. ZESA informed mining companies this week that the power utility won't be able to supply them with power to carry out mining operations.
The poor tariff has also led to ZESA failing to refurbish some of its dilapidated generators. "ZESA now have up to July 31, 2022 to draw the supply or else the contract will be cancelled and the supply re-allocated to other utilities in the SAPP (Southern African Power Pool," Dr Gata said in a letter to Chamber of Zimbabwe chief executive, Isaac Kwesu, explaining the country's power situation.
"Zimbabwe will stand to lose heavily as these contracts are long term, and at a competitive price." Dr Gata said ZESCO had been spinning the power it allocated to ZESA at a huge loss of US$6,3 million per month since January 2022 due to failure by ZESA to pay.
Carlos Tadya, a Harare based economist said the country's power situation was already "dire" and urged the authorities "to find a way of maintaining the contracts.


"It will be very difficult to renegotiate if we lose these contracts," said Tadya. An executive with a local food and beverages firm said "the situation is becoming more worrying" and warned "all the gains that we have made would be wiped out."
"More power cuts mean more idle time; reduced working hours and job cuts," said the executive. "Then, (the option of) generators is not viable given fuel prices."
Recently, the Confederation of Zimbabwe Industries (CZI) president Kurai Matsheza told Business Weekly that the rolling power cuts would see more companies downsizing.
Dr Gata said the import debt was growing, despite having been partly settled in February using a facility ZESA secured from Afreximbank. "The debt is growing back exponentially, posing a threat on security supply," Dr Gata said, adding the supply situation had been further constrained by poor tariffs, both in forex and local currency.