Serena Williams' Florida Based House to Be Sold Owing to Bankruptcy of Richard Williams' Estranged Wife
Venus and Serena Williams started their tennis journey from their home. With Richard Williams as their coach and their backyard as their court. However, now the place that holds some of the best memories of the duo is in danger.
The Williams family's Florida-based home is about to land on the bidding table. The four-bedroom house worth around 1.45 million dollars is destined to be sold within 14 days.
Farewell to first home
The house holds a long twisted history. Firstly, Williams lost the ownership of the house because Richard allegedly gave it to his estranged wife Lakeisha for a mere 10 bucks. To which the 80-year-old's argument still stands strong on the point that he got robbed as his wife used fraudulent methods to slip the property. In fact, he filed a case against Lakeisha, accusing her of forging his signature on title deeds.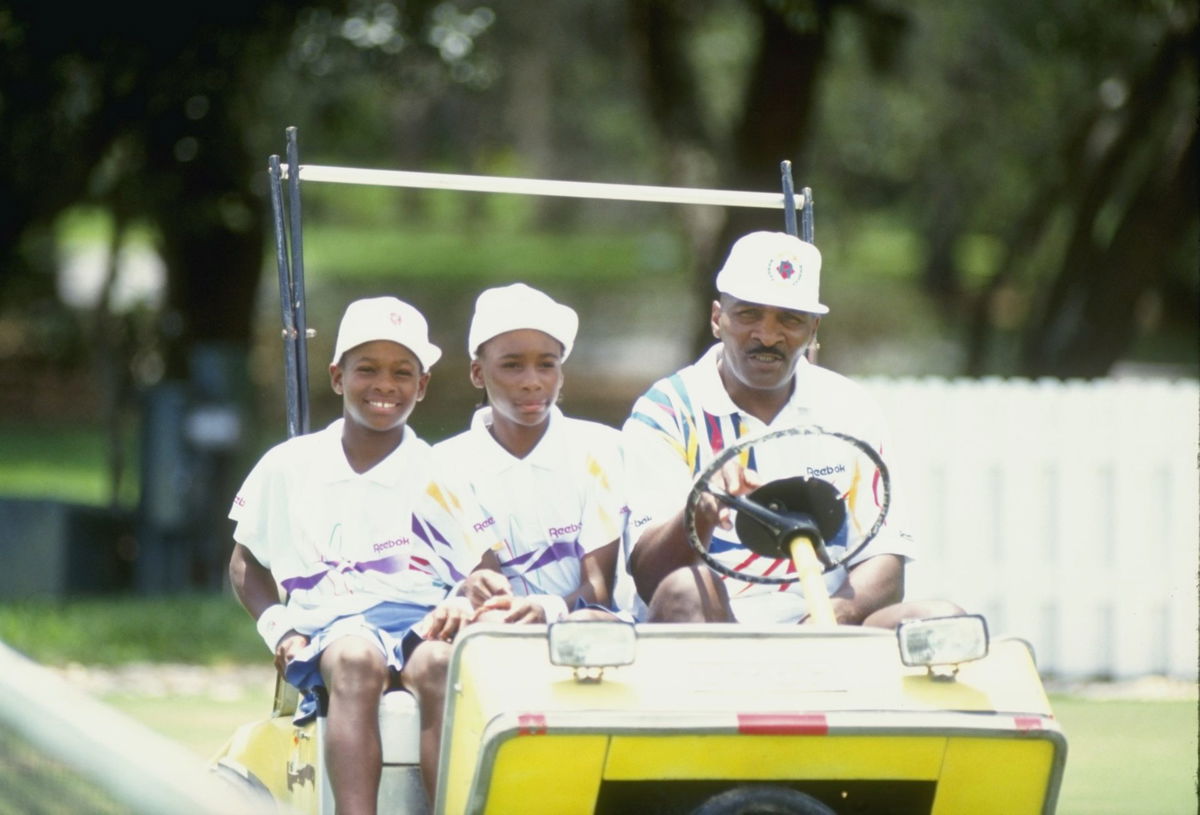 Moreover, now the Florida-based house is under the jaws of the 'hard lender' David Simon. Simon loaned Lakeisha a sum of $279,000, which she spent on a failed trucking business. As a result of which the property is up for sale, with the majority of proceeds going to the lender, who is owed $513,213.67, including interest.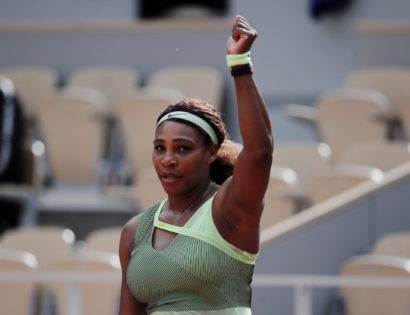 Even though William's wife filed a bankruptcy case, both she and Richard's claims were dismissed in court. Thus sealing the fate of the house, which Richard bought in 1995 for $355,000 with Serena's mom Oracene.
Venus and Serena Williams' story
Both Serena and Venus started playing tennis under the guidance of Richard Williams. Later, when they moved to Crompton, California, and proved their prowess in some of the junior tournaments, the world-renowned coach Rick Macci joined their camp. Macci has shaped five World No.1 up till now.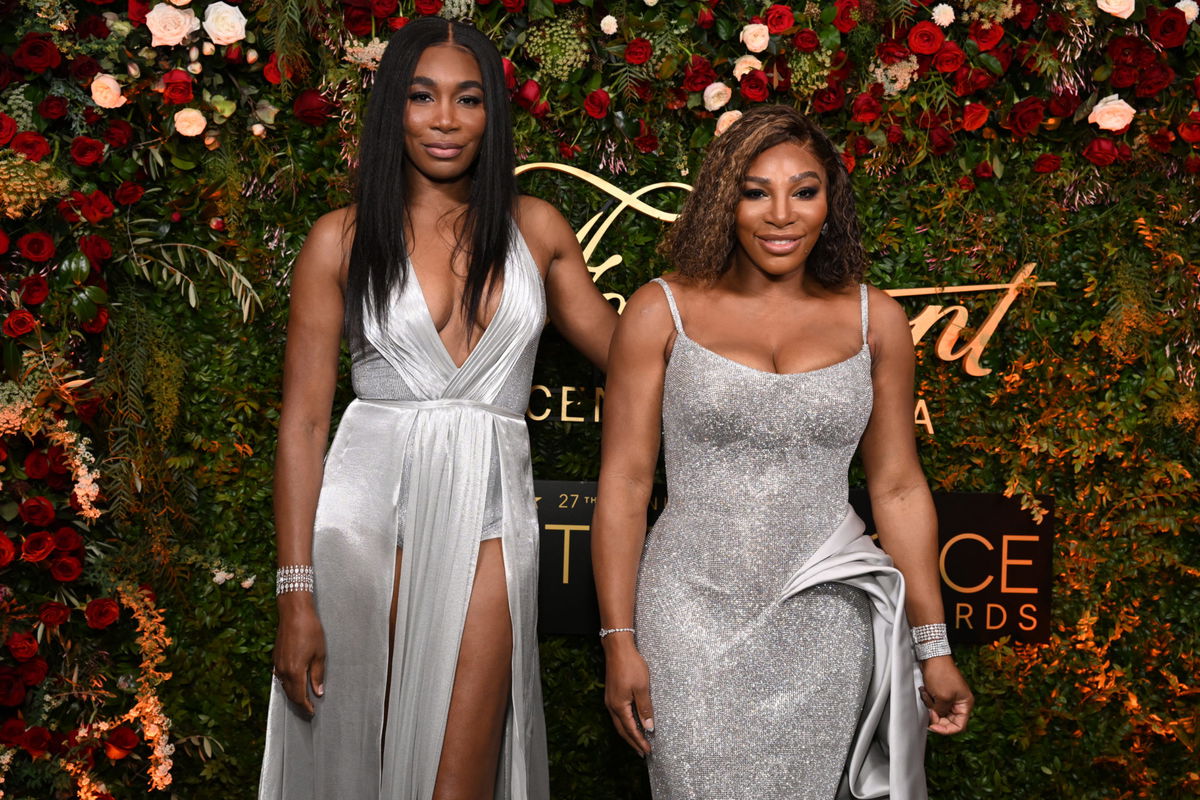 Watch this story: Will Smith Shows How King Richard Cast Trained Like Serena and Venus Williams
Along with the added skills of Macci to Richard's regime, the Williams sisters advanced to claim dominance in the WTA tours. The duo debuted in the late 90s, and by the beginning of the 2000s; they were in the headlines. The former world no.1s are currently the top two players on the list of WTA career prize money leaders. Further, they share the record of winning three women's doubles Olympic gold medals.
–Essentially Sports