Susan Mutami opens rape charges in Australia against President Mnangagwa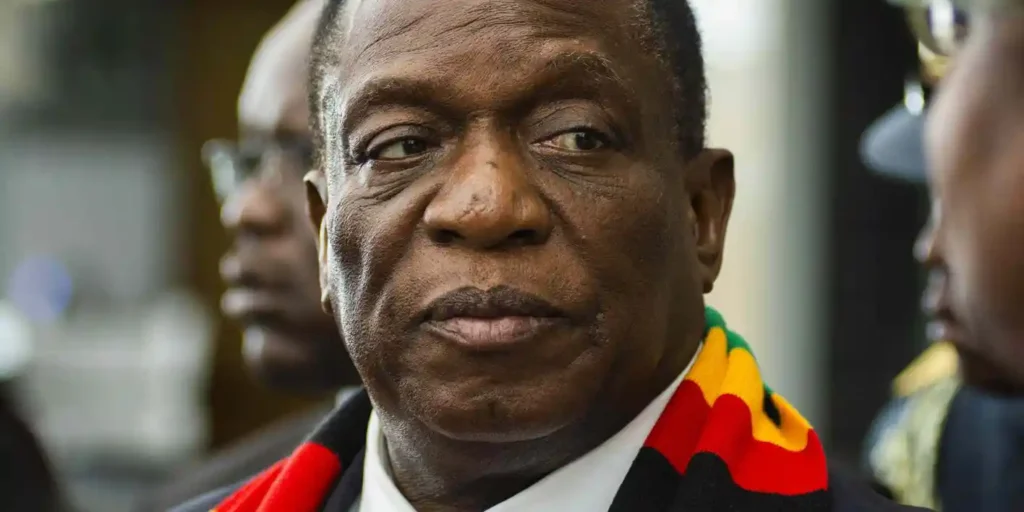 A 33 year old Zimbabwean woman Susan Mutami has filed rape charges against the 79-year old Zanu PF leader Emmerson Mnangagwa with the Queensland Police Station in Australia.
Mutami who lived with Mnangagwa and his wife Auxilia when she was 15 years old, at their farm, outside Zimbabwe's central town of Kwekwe claims that the President had unprotected sex with her without consent.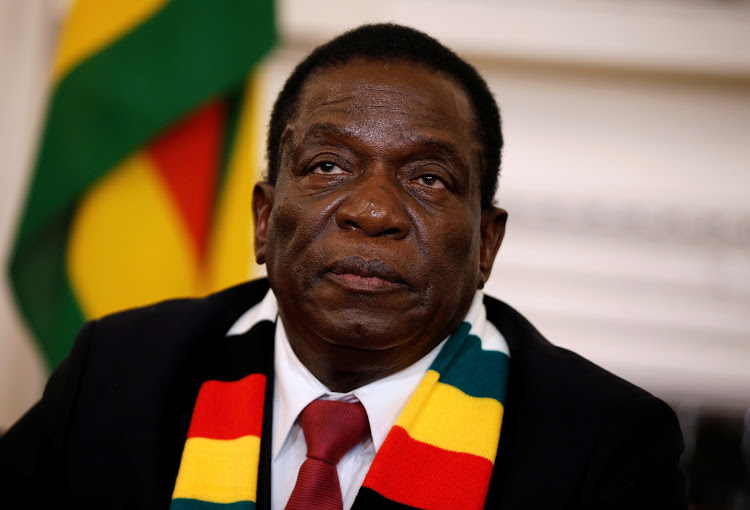 Mutami made the startling allegations for the first time a few days ago during a four hour twitter space address which was listened to by more than 13 000 people.


…Watch this space for more details