Blow by blow story of Job Sikhala bail application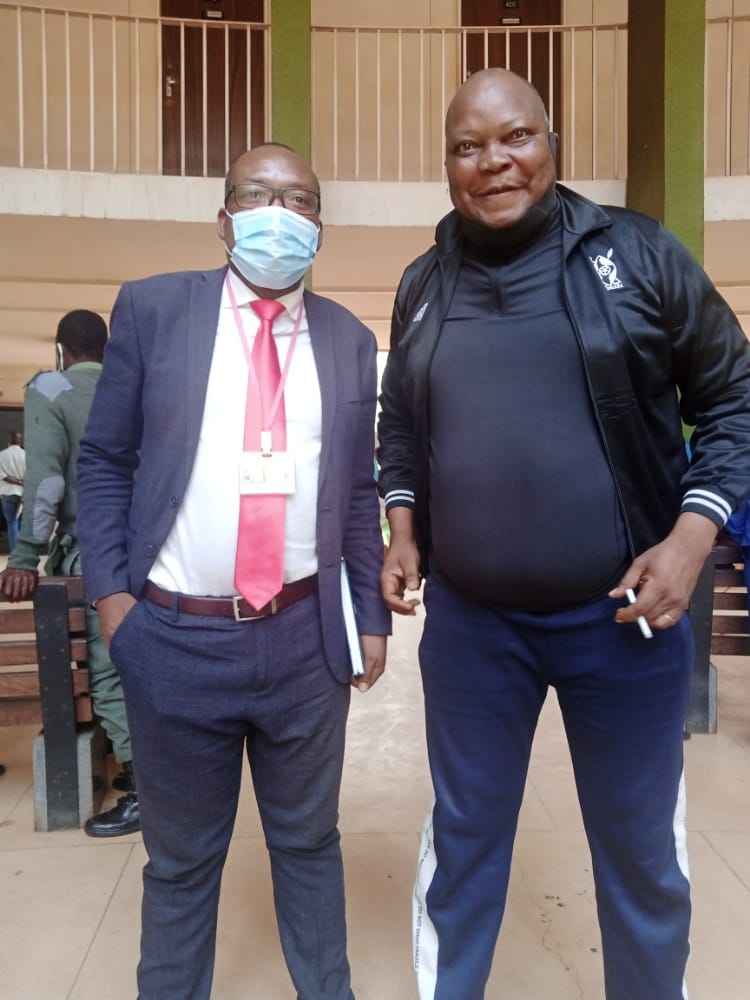 11:24, 8/31/2020
Today the bail hearing of MDC Alliance deputy chairperson Job Sikhala continues at Harare Magistrates court with the State submitting the transcript for video footage evidence the prosecutors are relying on to deny him bail.
The footage consists of evidence that the State led by Garudzo Ziyaduma is alleging Sikhala uttered giving reasonable grounds that he committed the offence of inciting public violence ruling out his candidacy for bail.
An investigations report over Covid-19 claims and the ill treatment he received on his initial detention at Chikurubi Maximum prison is also expected to be presented to presiding magistrate Lazini Ncube.
10:30
The State has now tendered the video evidence transcript a…
[11:24, 8/31/2020]
Denies knowledge of the complainant on the Arson case
10:54
Says that the State is the complainant on the Urban Councils Act but fails to reveal the facts that support his opposition to Sikhala's admission to bail
10:56
States that facts on the cases were established after the form 242 had been tendered before the court
10:57
The cases were reported in April on CR139/04/2020
10:58
Sikhala is facing a serious offence despite it having the option of a fine
[11:24, 8/31/2020]
Mukohwa agrees that allegations of an accused person should be accompanied by irrefutable evidence
[11:24, 8/31/2020]
Agrees that Sikhala had brushes with the law since 1996 and has no convictions
11:05
Detective Constable Mutamba, Detective lnspector Chirape and Detective Constable Makore looked for Sikhala at his house
11:07
Has not submitted the police investigation diary
11:08
Nkomo tells him that the police never looked for Sikhala as detective Makore denied going to Sikhala's house
11:09
Mukohwa agrees that he has not placed evidence concerning the police's seeking for Sikhala for over a month.
13:37
Court adjourned to tomorrow 9 am