Buhera man axed to death over divorced lover!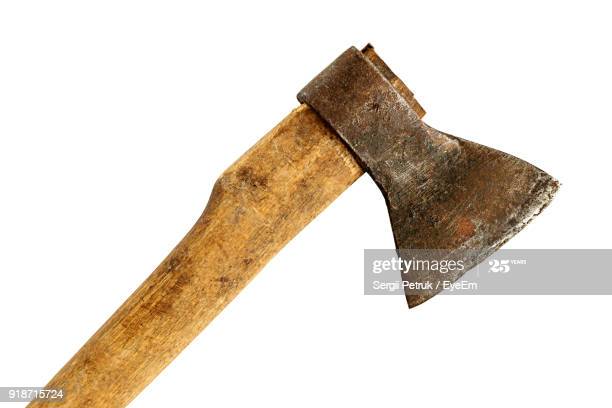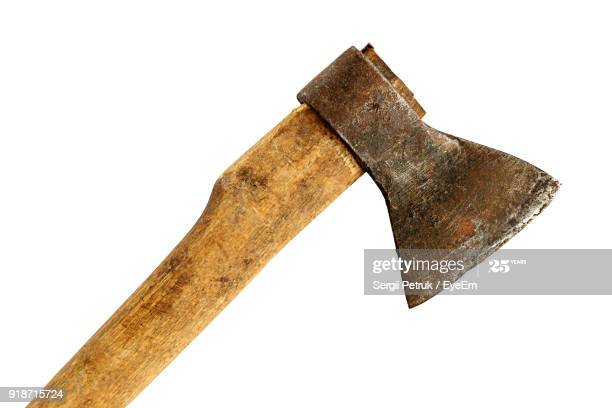 A 33-YEAR-OLD Buhera man was allegedly axed to death by a rival suitor over a divorced lover last Friday.
The heinous act took place at Mugweni Village where Tarirai Zhanje was alleged to have been visited by Archford Vambe Manyare of Manyare Village at around 9pm.
Manyare, on arrival, allegedly struck Zhanje on the head once while the latter was seated on his chair in a kitchen where he was in the company of his nephew, Talent Zhanje.
Manicaland police spokesperson Inspector Tavhiringwa Kakohwa confirmed the incident, saying the suspect had since been arrested and the body was taken to Murambinda Hospital mortuary.
PROMOTED CONTENT
The $250 Investment That's Making People Rich, Very FastA Controversial Online Casino In South Africa Made Thousands RichEuropa CasinoBitcoin Millionaire: How I Became Rich, Without Buying BitcoinBitcoin ProPoor Vanderbijlpark Construction Worker Won $3 Million On His Cell PhoneEuropa Casino
"The Zimbabwe Republic Police would like to confirm the arrest of an accused person in Buhera of Manyare Village believed to have struck another man following a misunderstanding over a lover," said Insp Kakohwa.
"The accused person was reported to have visited the now deceased at around 21:00 covering his face with a woolen hat and in a black T-shirt where he found the now deceased seated on a chair in the kitchen with his nephew.
"The accused person was reported to have struck the now deceased with an axe in his head and ran away.
"The two were reported to have been in a love relationship with Precious Mukwena of Pfupajena Village under chief Makumbe.
"The nephew ran after the accused, but failed to apprehend him and informed other villagers who came and found the deceased's body lying in a pool of blood. Investigations have begun and the body was taken to Murambinda Hospital," said Insp Kakohwa.
Sources told H-Metro that the deceased, who was single, had been getting more favors from Mukweni compared to married Manyare, leading to the confrontation.
"The village is in shock about the heinous act and Manyare was spotted putting on some plastics as if he was scared of Covid-19 unaware that he was on a mission to kill his love rival," said the villager.
"Precious separated with her husband two years ago over infidelity and is a mother of one: said the villager.
Meanwhile, Zhanje family spokesperson Jephas Zhanje yesterday said the body of the deceased was to be ferried to Harare for postmortem at Parirenyatwa Group of Hospitals before burial.
"The family is in shock over the incident, but we have nothing to do: said Zhanje.
–Zimetro