Chasi fell because Mnangagwa and Gata are joined at the hip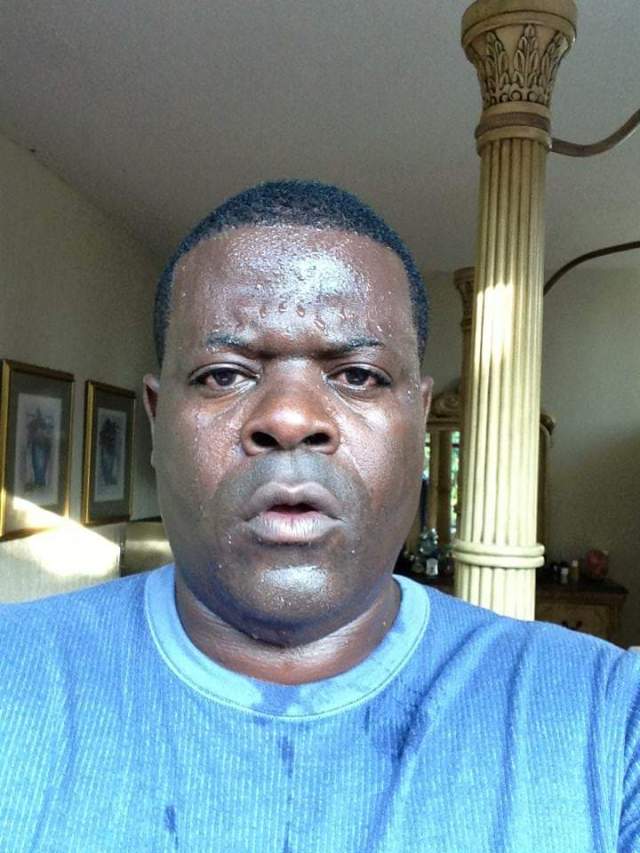 Staff reporter
HARARE — Embattled Zimbabwean President Emmerson Mnangagwa has fired Fortune Chasi as energy minister and replaced him with a hirtherto unknown member of parliament for Muzarabani North, in a move many see as retribution for the way he handled the Sydney Gata fiasco at ZESA.
Soda Zhemu, who until yesterday was hitherto unknown outside parliament, immediately replaces him. Explaining Chasi's dismissal, Cabinet secretary Misheck Sibanda said yesterday his "conduct of government business had become incompatible" with Mnangagwa's expectations.
Gata, was re-appointed ZESA chairman at the instigation of Mnangagwa in December last year, after having been fired from the same post in 2006. He has been embroiled in a scandal less than a year later, in which he is accused of abusing his position. Gata is alleged to have scuttled the disciplinary hearing of a top executive at ZESA, spending U$10 million on Christmas parties, sending four consultants to South Africa and setting up a trust to mine gold. He is also accused of allocating himself five ZESA vehicles, apart from his official Mercedes Benz, for personal use.
An employee speaking on condition he is not named, said yesterday one of the ZESA cars Gata had allocated himself was being used by Molline Mayahle, Gata's sister-in-law who has for a long time been romantically linked to President Mnangagwa. The two have three children together. Gata is now married to Angeline, Molline's younger sister. He started having an affair with her while he was still married to Ntombana Regina Mugabe, youngest sister to the late strongman, Robert Mugabe.
"So you see, they (Mnangagwa and Gata) are joined at the hip," said the source.
A board member also speaking anonymously said yesterday Chasi was made the fall guy "in a matter involving the president's heart". "He was sacrificed in a scandal that was created by the man at the top. Given Gata's scandalous past, there is no way Chasi could have re-appointed him."
Gata was appointed ZESA's first black general manager in the early 80s. He was dismissed from that position in 1995 after an inquiry led by retired Justice George Smith concluded he was unfit to head the parastatal. The report by Justice Smith made damning findings on the way he was running ZESA, leaving the then energy minister, the late Herbert Ushewokunze with no option but fire him.
In 2000, Gata bounced back, now as executive chairman and oversaw the unbundling of ZESA into an entity it is now. However, in 2006, the then energy minister, Michael Nyambuya, again dismissed Gata following disillusionment in the way he was running ZESA.
Last year, many were surprised to see Gata, the man who left ZESA unceremoniously on two occasions, bounce back as executive chairman, with the mandate to re-bundle the same entity he unbundled earlier.
Legal experts said yesterday his appointment as executive chairman violated the Public Entity and Corporate Governance Act, Chapter 10, Section 31, which does not provide for an appointment of an executive chairman.
"What they did last year was tear to shreds that noble piece of legislation," they said.
Mnangagwa, last week suspended Gata and the entire ZESA board. He also ordered the Loice Matanda-Moyo-led Zimbabwe Anti-Corruption Commission to investigate the scandal. Many, however, see this as Mnangagwa's way of dousing the flames.
"ZACC will just clear Gata of any wrongdoing. There will be no evidence and that will be the end of the story," they said.