Chin'ono's lawyer, Mtetwa facing deregistration, prosecution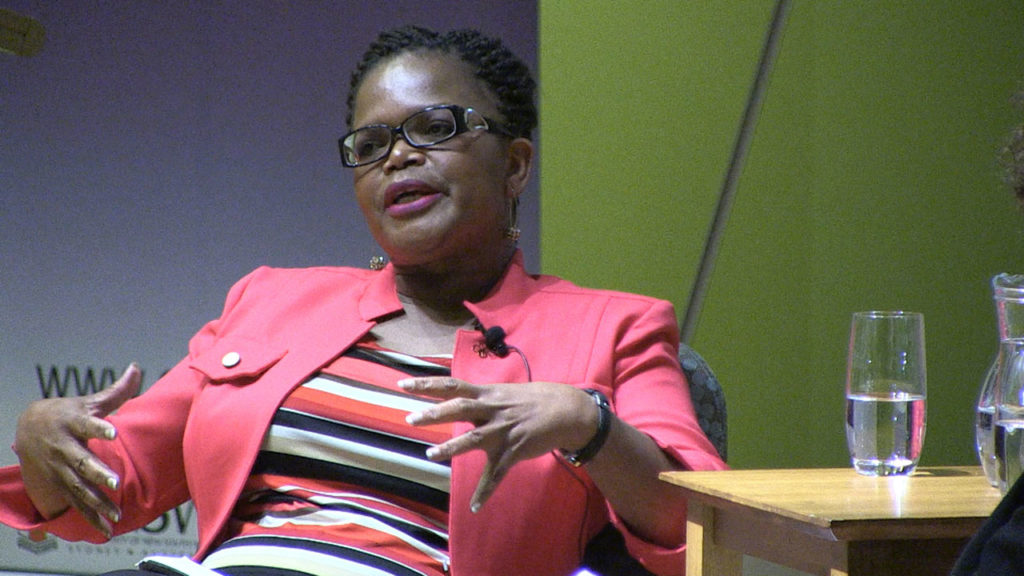 Staff reporter
Magistrate Ngoni Nduna has ordered Prosecutor General Kumbirai Hodzi to prosecute Hopewell Chin'ono's lawyer Advocate Beatrice Mtetwa after removing her from representing the incarcerated award winning journalist.
This followed after the prosecutor petitioned the courts to reign in on Mtetwa accusing her of undermining the courts by posting court proceedings on social media.
A political analyst Dr Pedzisayi Ruhanya has lamented the ruling as unparalleled.
"This kind of ruling is unprecedented. Never did Zimbabwe witness this kind of stuff under Mugabe. God save, serve Zimbabwe," tweeted Rhanya.
Exiled Former Zimbabwe Minister Prof. Jonathan Moyo has dismissed the ruling as "barbaric."
"CRIMINAL: a court of law in 2020, using crude tactics which would have left barbaric jungle men green with envy, denies #Hopewell his right to be represented by a lawyer of his choice; and moves to prosecute his lawyer and have her practicing certificate cancelled. Breathtaking!" reads Prof. Moyo's tweet.
Prosecutor Whisper Mabhaudhi filed an application with Harare Magistrate Ngoni Nduna last Thursday seeking to bar Mtetwa from representing jailed journalist Chin'ono accusing the top lawyer of professional misconduct.
The State alleges Mtetwa has been posting Hopewell Chin'ono court case proceedings on; "Beatrice Mtetwa and the Rule of Law" Facebook page.
Mabhaudhi told the court Mtetwa acted unprofessionally by posting on the alleged Facebook Page her client court and detention updates.
Zimbabwe Lawyers for Human Rights executive director, Roselyn Hanzi told journalists at the Harare Magistrate's Court that Chin'ono's bail hearing had been set aside as the State filed an application against Mtetwa.
More to follow…