Guvamatanga flies family to Vic. Falls in a private jet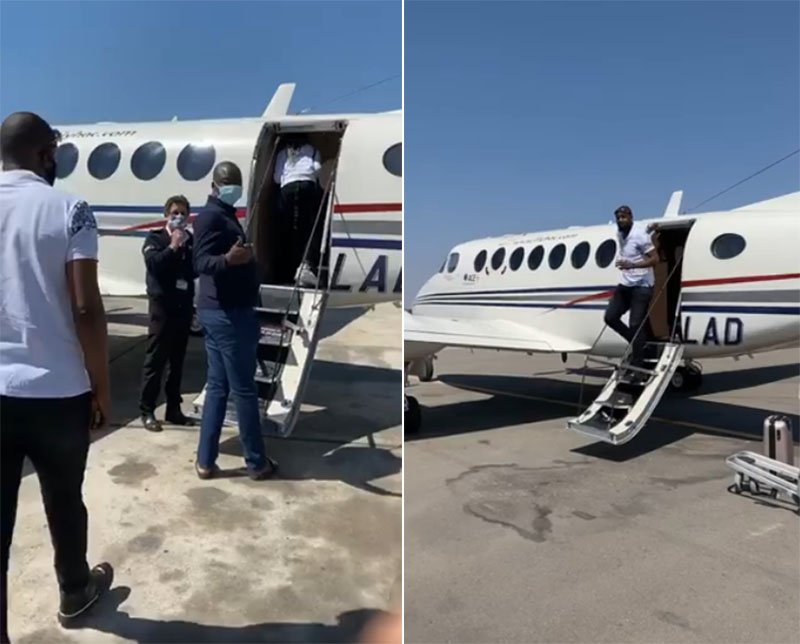 HARARE – Super-rich ministry finance permanent secretary George Guvamatanga has celebrated beating the coronavirus by hiring a private aircraft to fly his family to Victoria Falls.
Guvamatanga was hospitalised for over three weeks after going down with the respiratory illness, which also spread to his wife, young children and household staff.
In an interview with the ZBC on Sunday, Guvamatanga admitted he nearly died.
Doctors have now given Guvamatanga and his family the all clear – and the treasury secretary gave his family cheer by flying them to Victoria Falls.
–ZimLive